Students return to school Friday, Aug. 4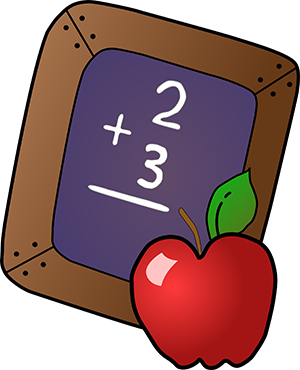 Welcome Back!!
All students will return to school on Friday, Aug. 4 from 8:00am-9:30am. Everyone will report to the gym at 8:00am. Mrs. Schultz will briefly address parents and students, then dismiss students in 1st-5th grades to go to their classrooms. All Kindergarten parents and students will remain in the gym. Mrs. Boswell and Mrs. Johnston will speak to the Kindergarten families and have them complete information cards. The first full day of school for everyone will be Monday, Aug. 7 (8:00am-3:00pm), except Kindergarten and Pre-K students. Kindergarten and Pre-K families will receive a schedule for their child to attend. If you have any additional questions, please notify Mrs. Schultz- sandy.schultz@fcstn.net.
We look forward to seeing everyone on August 4th!