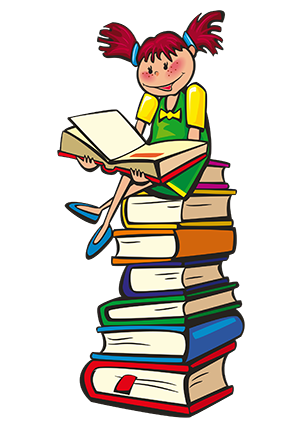 Adopt-a-Book Program 2017-2018
Adopt-a-Book is a simple, meaningful way to recognize various events and help our school library. Donors may purchase new, sturdy, library-bound books from our school library collection. A special label will be placed in the book commemorating the event and the donor. A letter will be sent to the person being recognized, if desired. The adopted book will be placed into circulation for our students to enjoy for many years to come!
Give a gift that can be opened again and again!
Great Occasions to Adopt-a-Book:
*Student/Teacher Birthdays *Accomplishments/Milestones
*Holidays *Teacher/Staff Appreciation
*Promotion/ Reaching Goals *In Memory Of
*In Honor Of *Grandparent's Day
*Special Events
Our first books to be purchased this year were by Kathy Prince and Barbara Knoer. Each of them purchased books in memory of Howard Ray Hargrove and Carrie Limbaugh Mullins. Thank you, Mrs. Prince and Mrs. Knoer, for these donations to our library!