Pandemic-Electronic Benefit Transfer (P-EBT)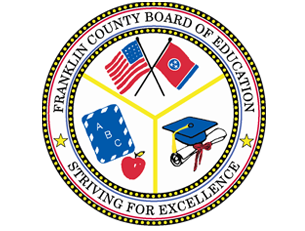 ---
Pandemic-Electronic Benefit Transfer (P-EBT)
Contact:
Tennessee Department of Human Services Hotline: 1-833-496-0661
Application Period: Extended through August 14, 2020
The Tennessee Department of Human Services (TDHS) has extended the application deadline for Pandemic Electronic Benefit Transfer (P-EBT). Eligible Tennessee families may apply to receive financial support for their children's nutritional needs during the COVID-19 pandemic. This support is provided through the P-EBT program. Please read the press release
here
.
Under the new P-EBT program, families of children who receive free or reduced meals at school or attend a Community Eligibility Provision school may receive financial assistance to replace school meals during the months of March, April, and May due to COVID-19 school closures. The program will provide parents with $5.70 per child for each day that child qualifies for P-EBT.
For more information check out this
flyer
(
Spanish version available
).
Parents who already receive Supplemental Nutrition Assistance Program (SNAP) or Temporary Assistance for Needy Families (TANF) benefits currently, do not need to apply. The funds began arriving on the EBT card they already use beginning June 12. Parents who do not receive SNAP benefits, but whose children do qualify for free or reduced school meals, will need to apply for P-EBT online
here
.
The application period will end on August 14, 2020 at 4:30pm CT.
Individuals who need assistance completing their P-EBT application or have general questions about the program are encouraged to call the TDHS hotline at 1-833-496-0661 and select option 3. Qualifying families will receive P-EBT support in two installments, one for meals in March and April initially, and then one additional disbursement later next month for May meals.