Welcome to Broadview Elementary School
The mission of Broadview Elementary School is to ensure that our students realize their full potential as responsible, productive citizens, proficient communicators and creative problem solvers in a caring, secure, and positive environment.
Exciting News at Broadview!!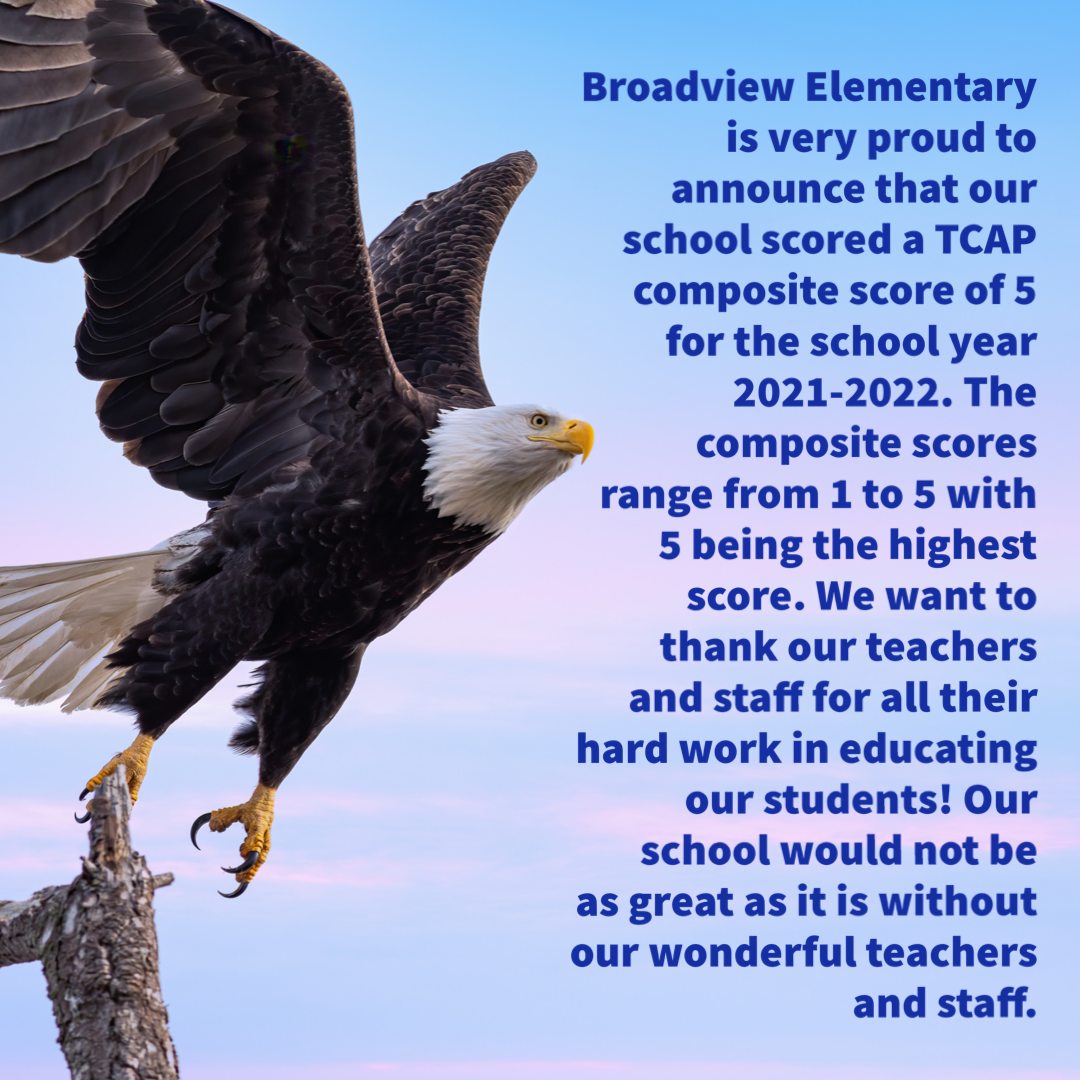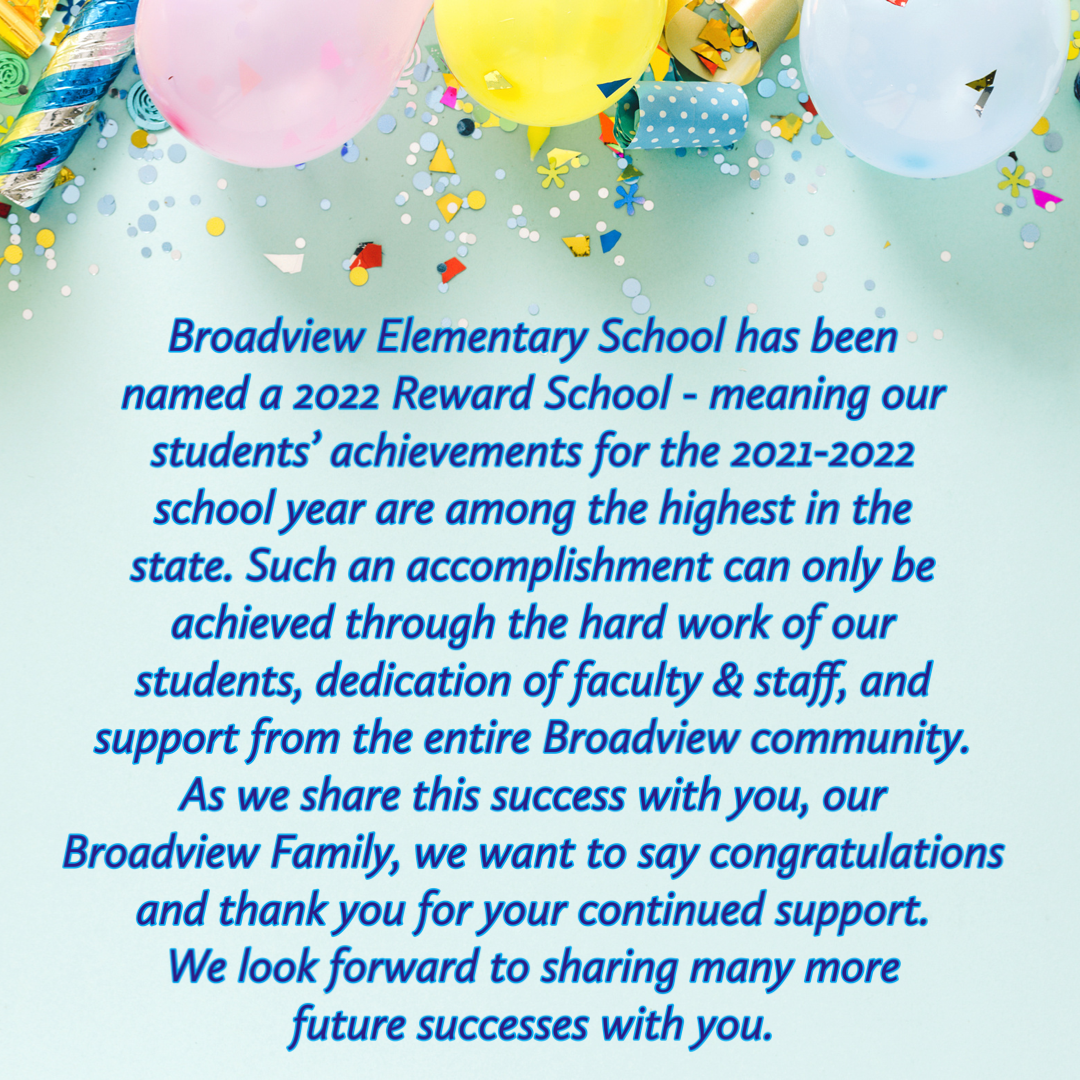 Broadview Eagles for the Month of August
Kindergarten:
Caroline Russel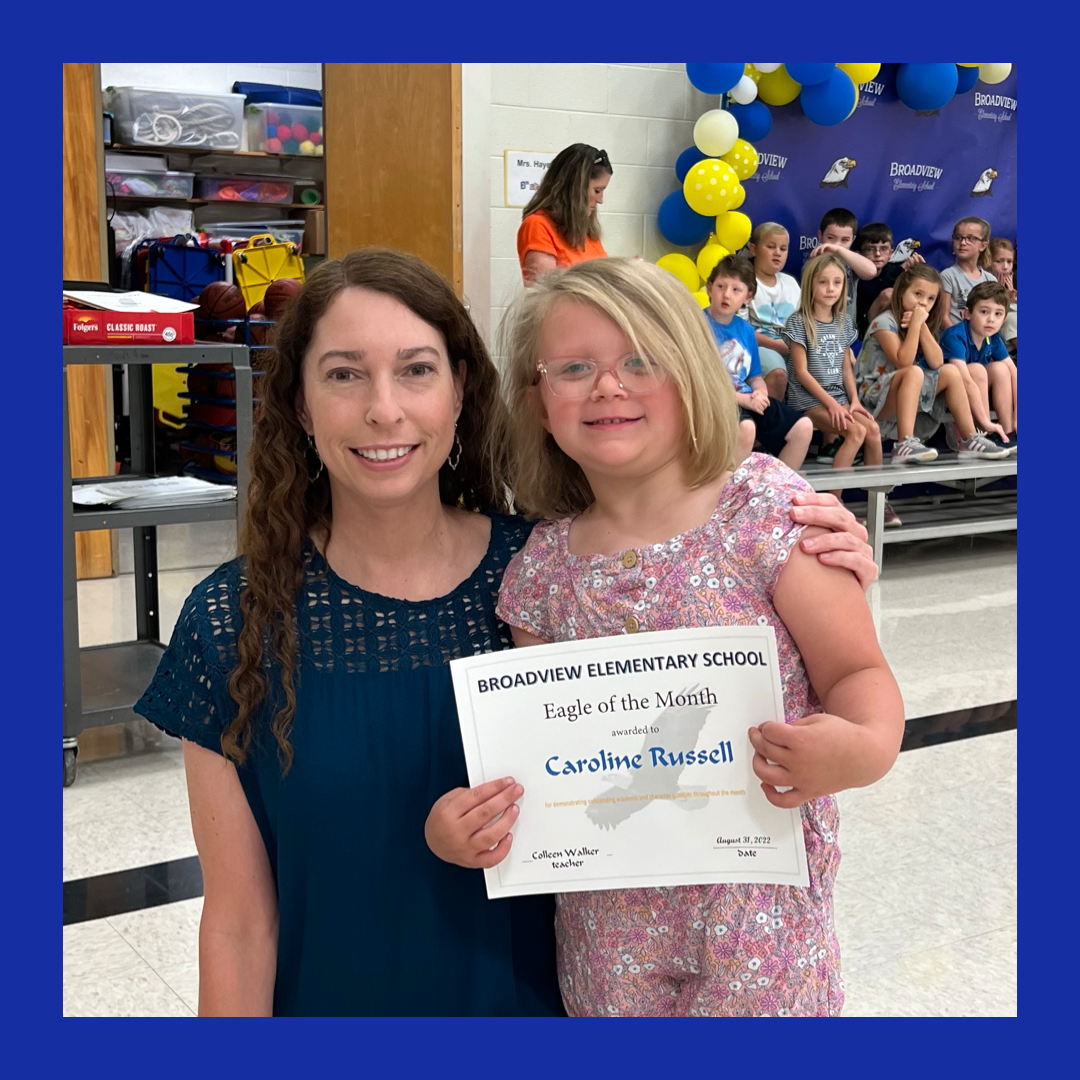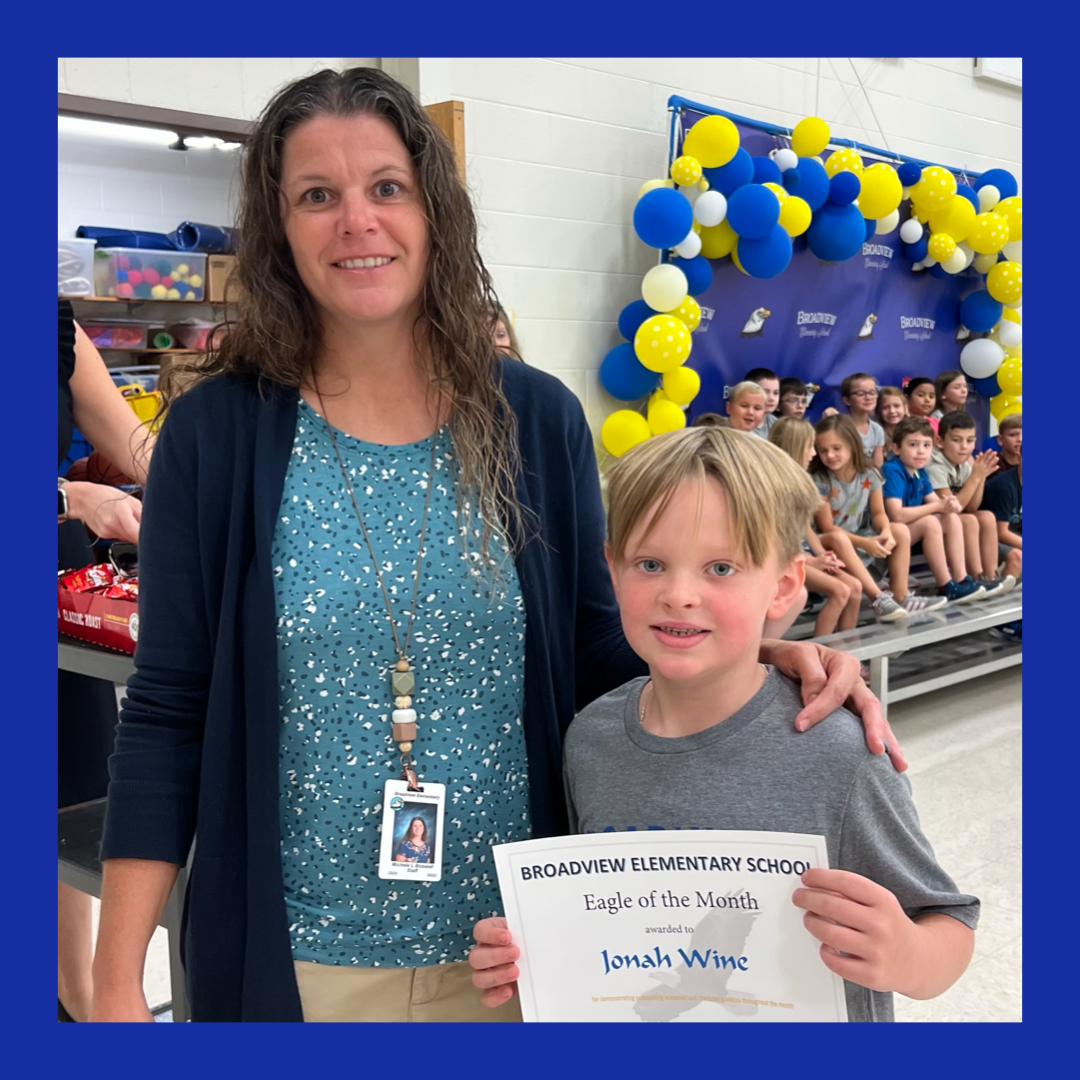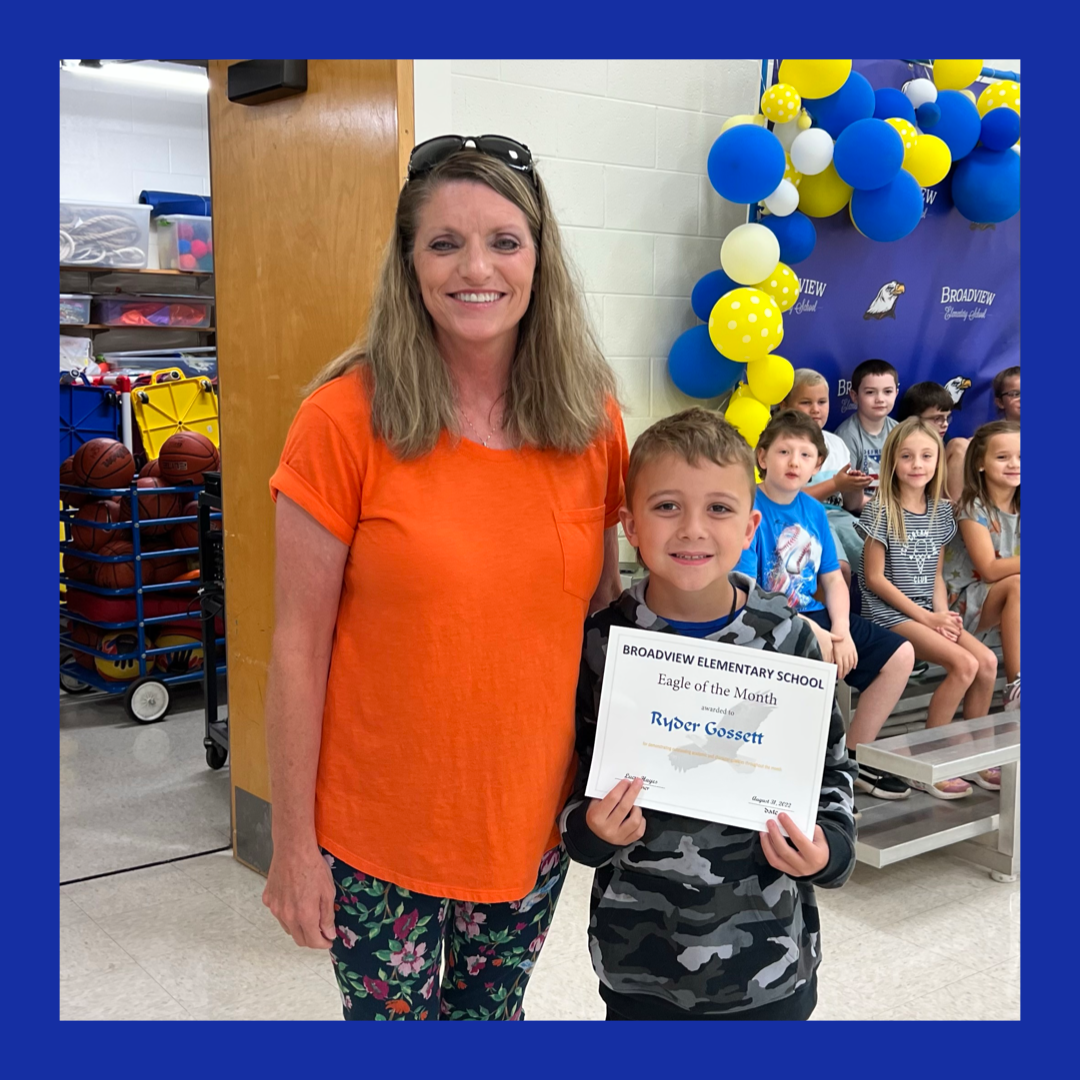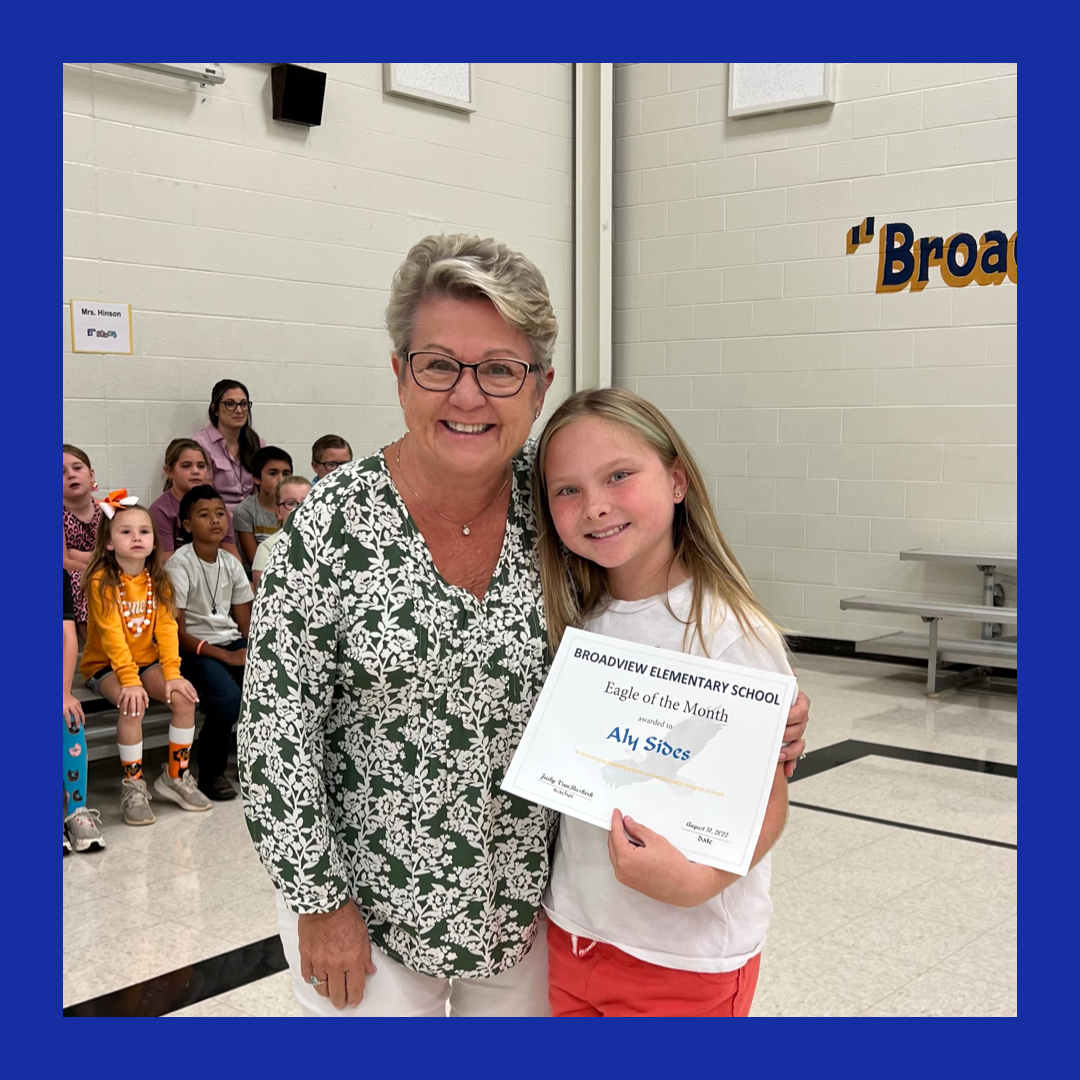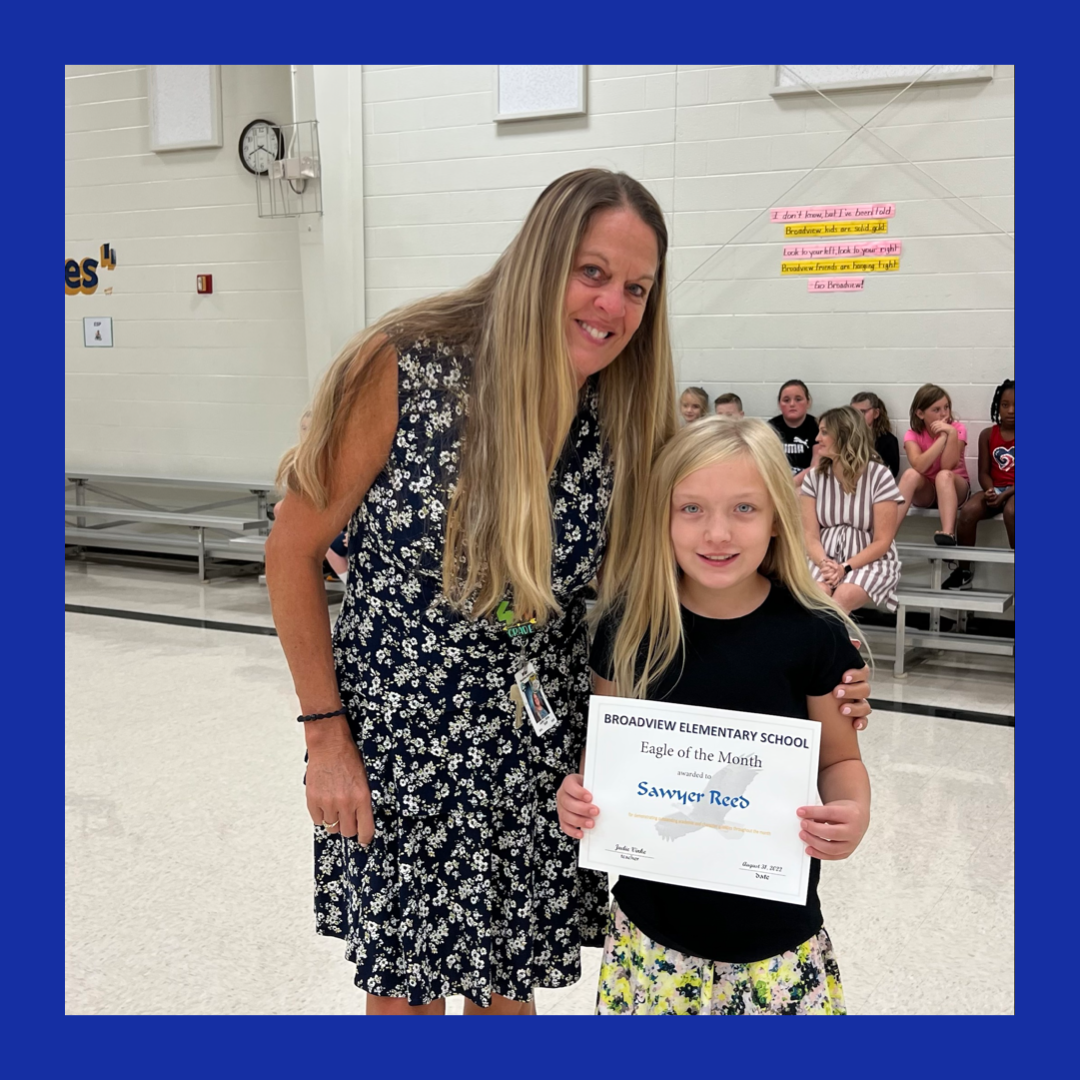 5th Grade Eagle of the month for August and Student of the month for August:
Luke Wallace
Meet Our Teachers!
Each month, we will be highlighting a couple of our amazing teachers at Broadview. We hope you enjoy getting to know a little more about our hard-working and wonderful teachers!
Bri Smith: Guidance Counselor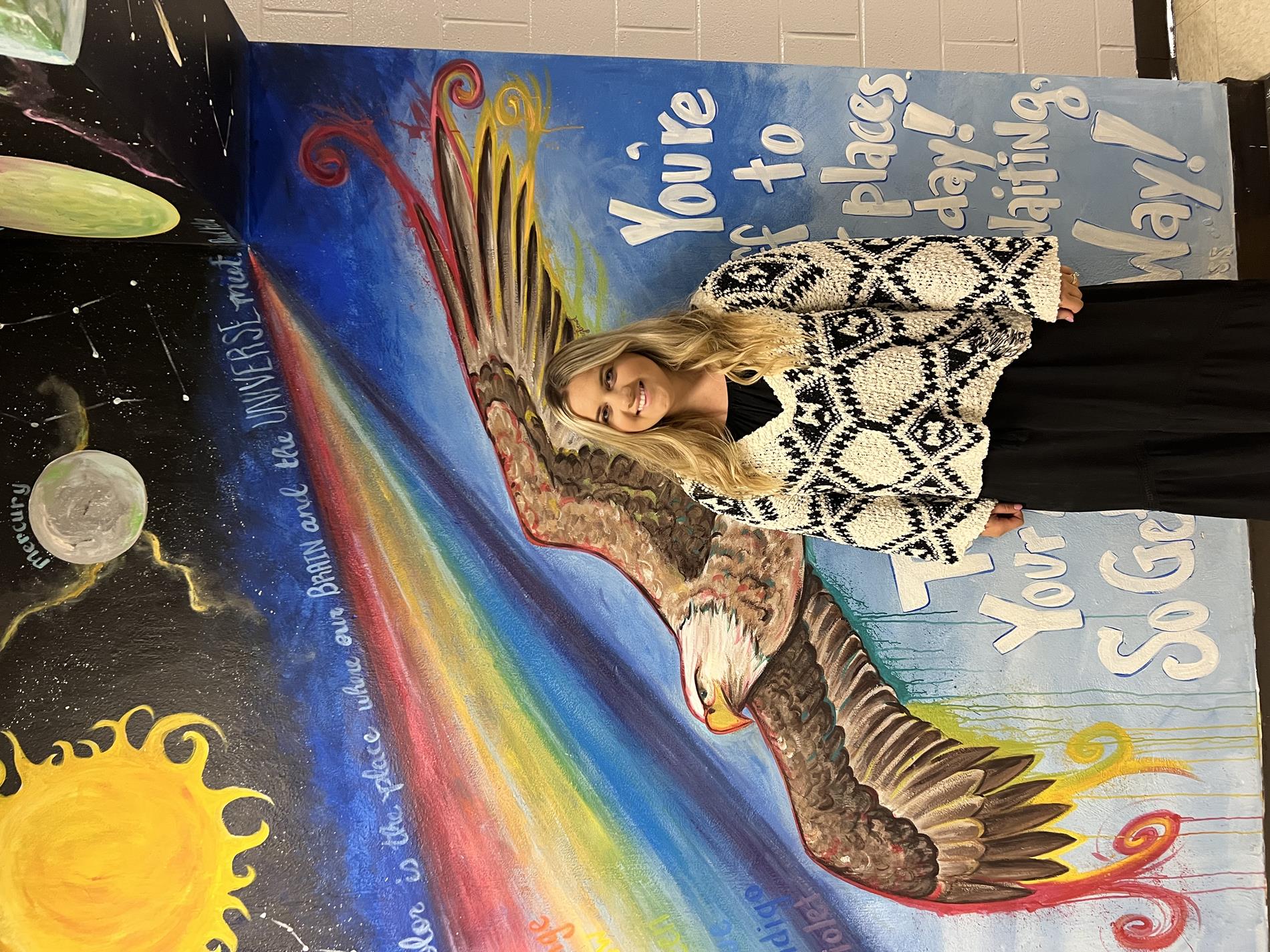 This is Bri's first year with us at Broadview. She graduated from Liberty University in Virginia with a Bachelor's degree in Psychology and a Master's degree in School Counseling. Bri grew up in Beavercreek, OH and says her grandmother was who inspired her to become a counselor since her grandmother was a counselor at her church. Bri was recently married on July 1st and she and her husband have three dogs: a roan spaniel named Maple, a chocolate lab named Otter and a GSP/lab mix named Teal. In her spare time, Bri loves to hike and try out her skills as a photographer. A couple of fun facts about Bri: she cheered in college, and she is half Canadian with most of her family still living in Canada.
Mary Ann Teal: Special Ed Teacher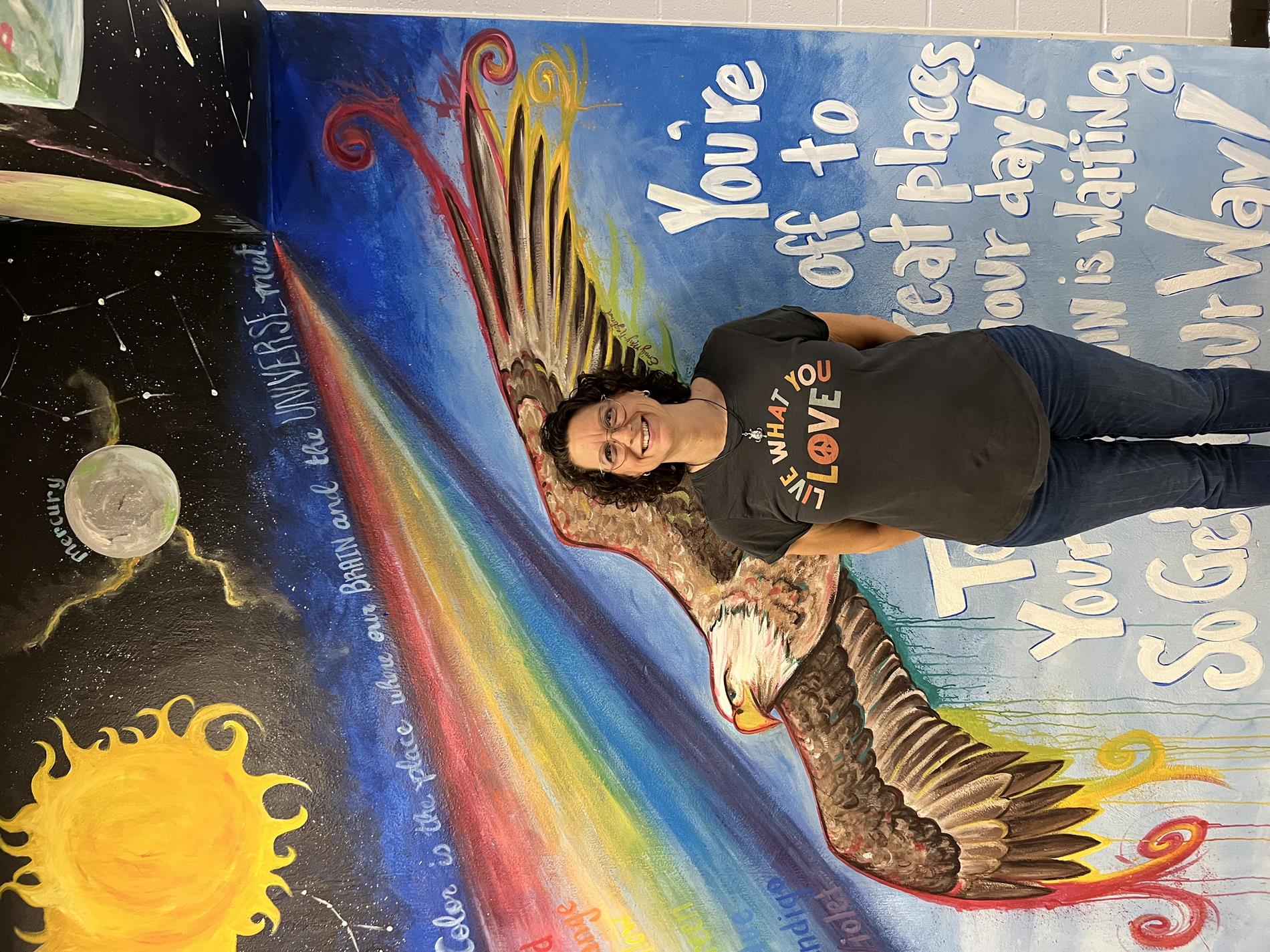 Mary joined us at Broadview last year. She attended college at Tennessee Tech and MTSU and has a Bachelor's degree in Interdisciplinary Studies and a Master's degree in Special Ed and in Library Science. Mary grew up in Tullahoma, TN and says that having teachers in her family made her want to be a teacher one day. Mary and her husband of 30 years have three children, three grandsons and two dogs named Anchor and Josie. This is Mary's 22nd year teaching. She has taught for 18 years in Franklin County and has taught at South Middle, Decherd Elementary, Broadview Elementary and Sewanee Elementary. A few fun facts about Mary: she and her husband live on a boat full-time. She loves running, camping, traveling, reading and doing cross-stitch.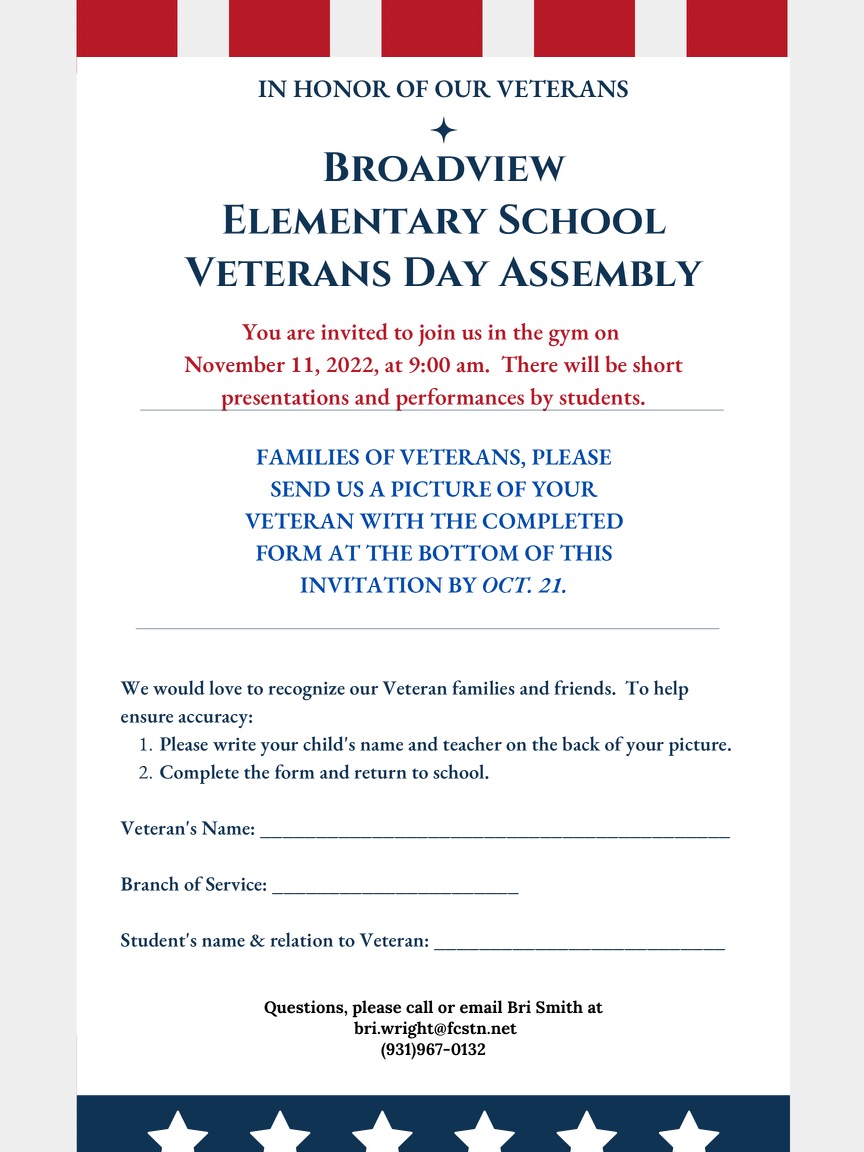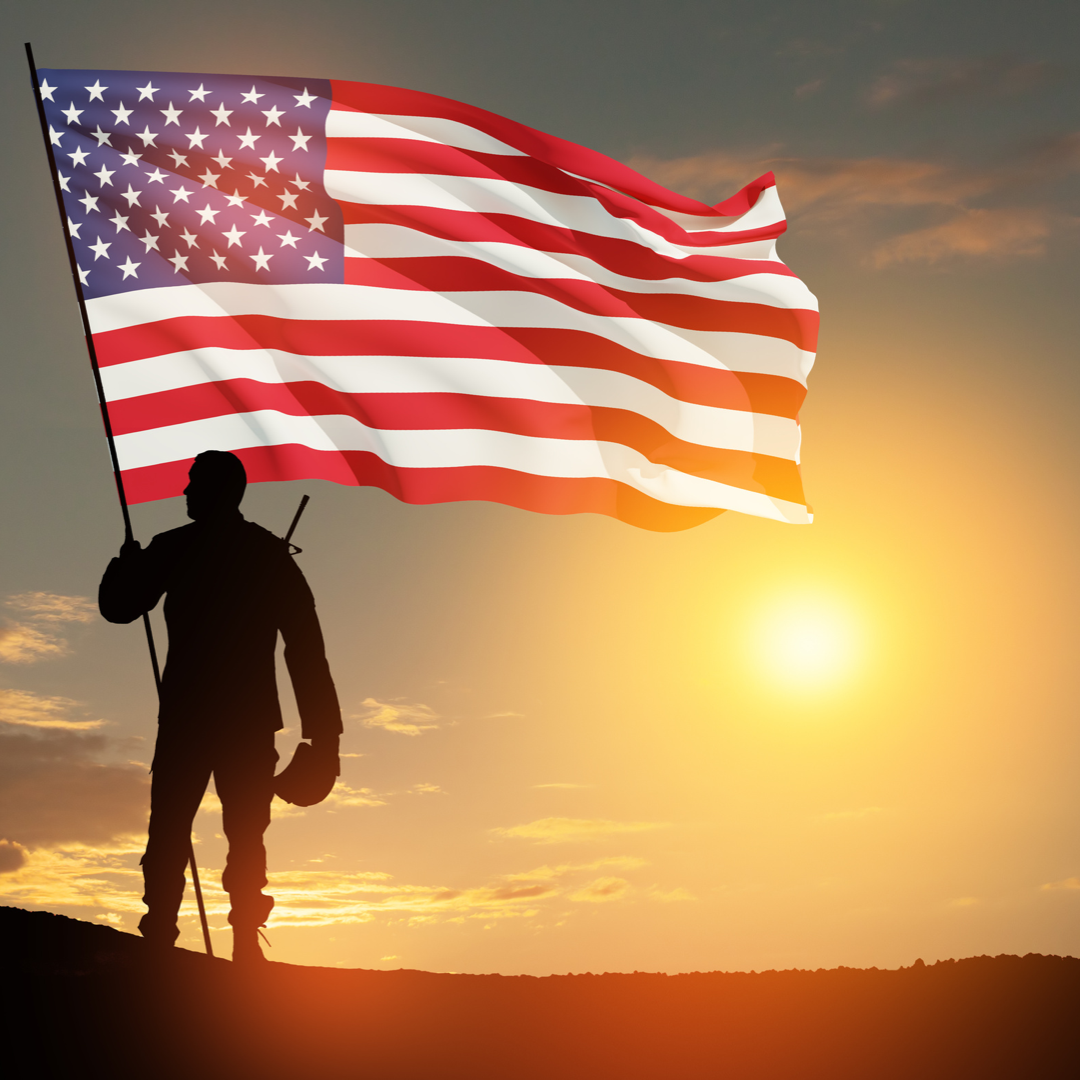 Broadview's 2022-2023 Boys & Girls Basketball Rosters