Welcome to Broadview Elementary School
The mission of Broadview Elementary School is to ensure that our students realize their full potential as responsible, productive citizens, proficient communicators and creative problem solvers in a caring, secure, and positive environment.
Exciting News at Broadview!!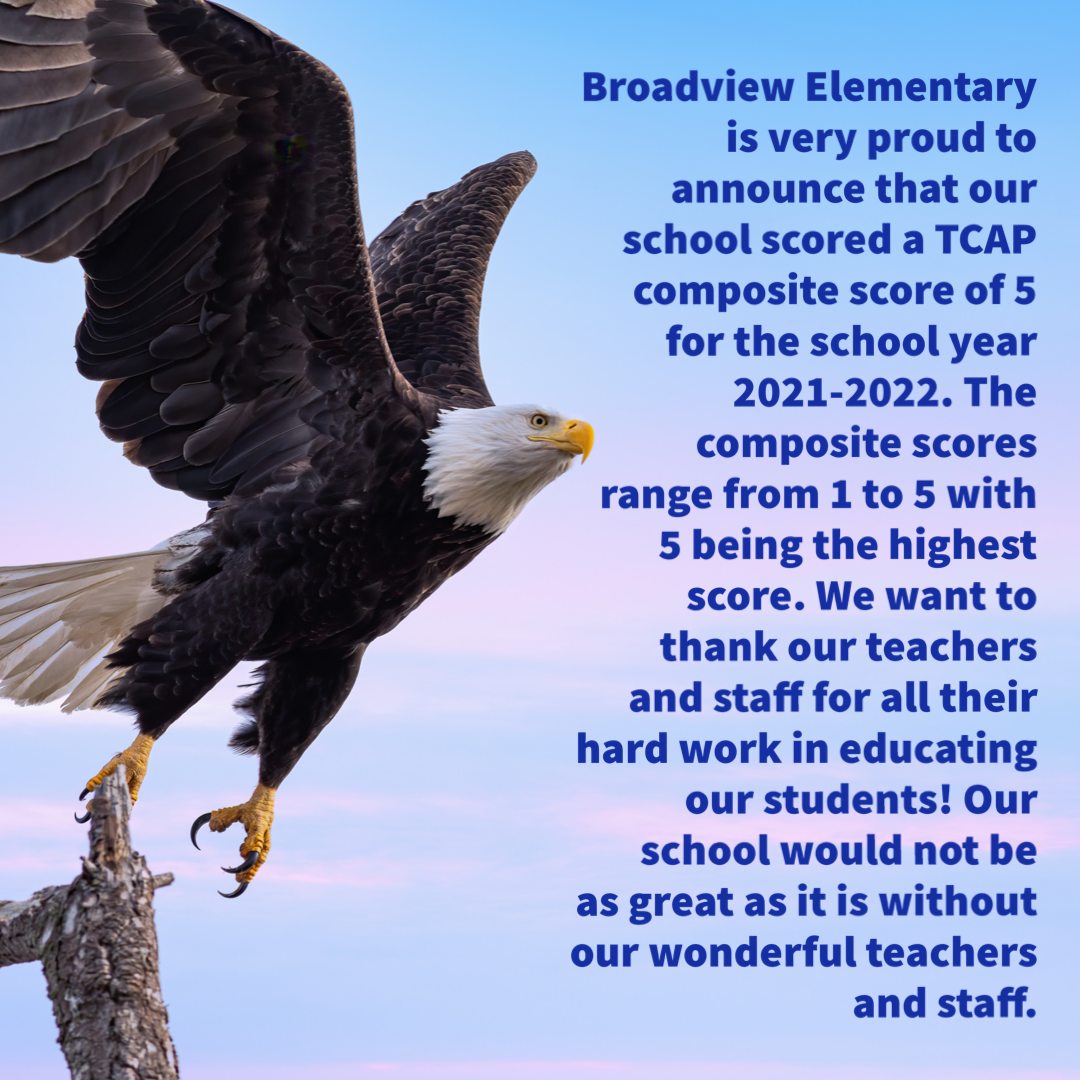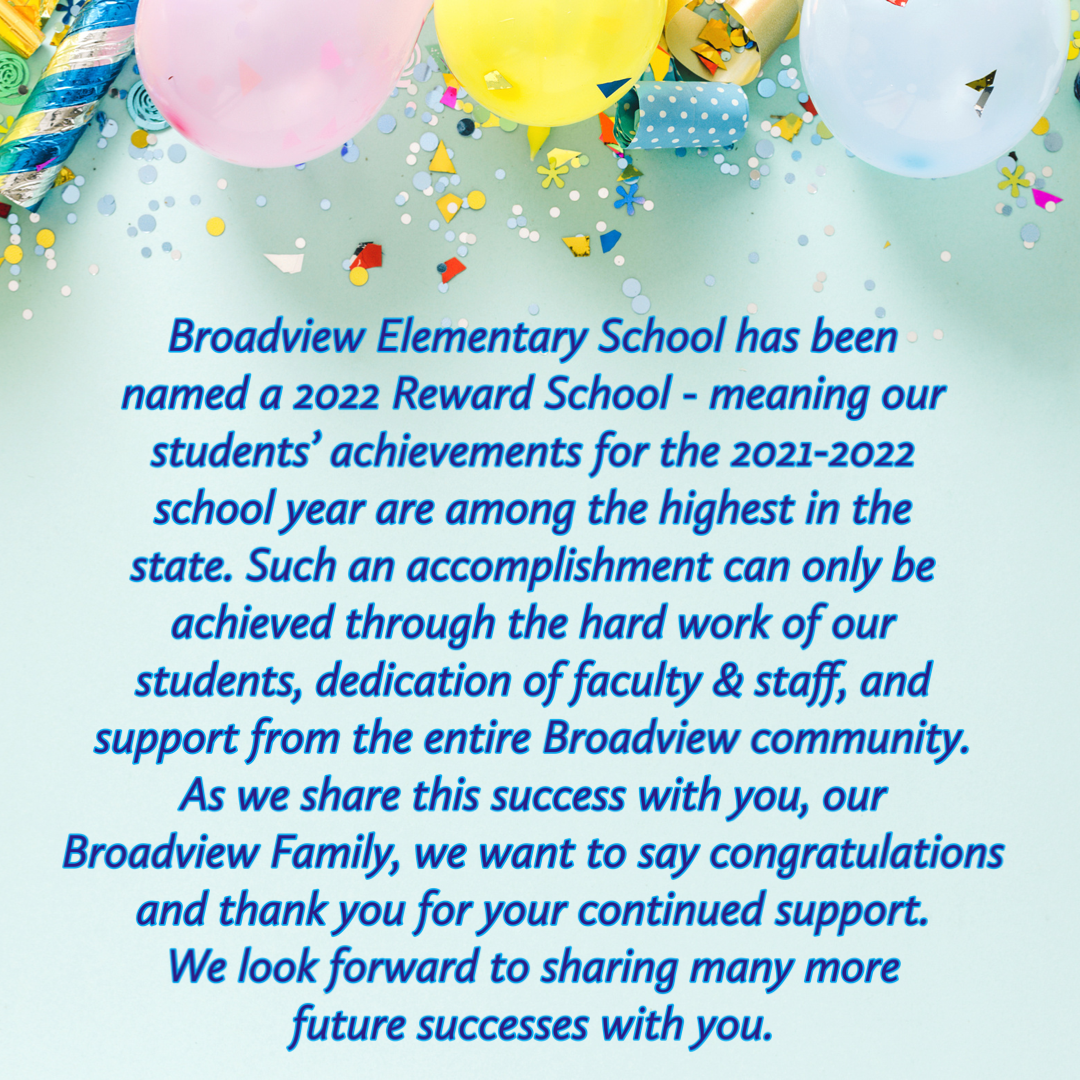 Broadview Eagles for the Month of January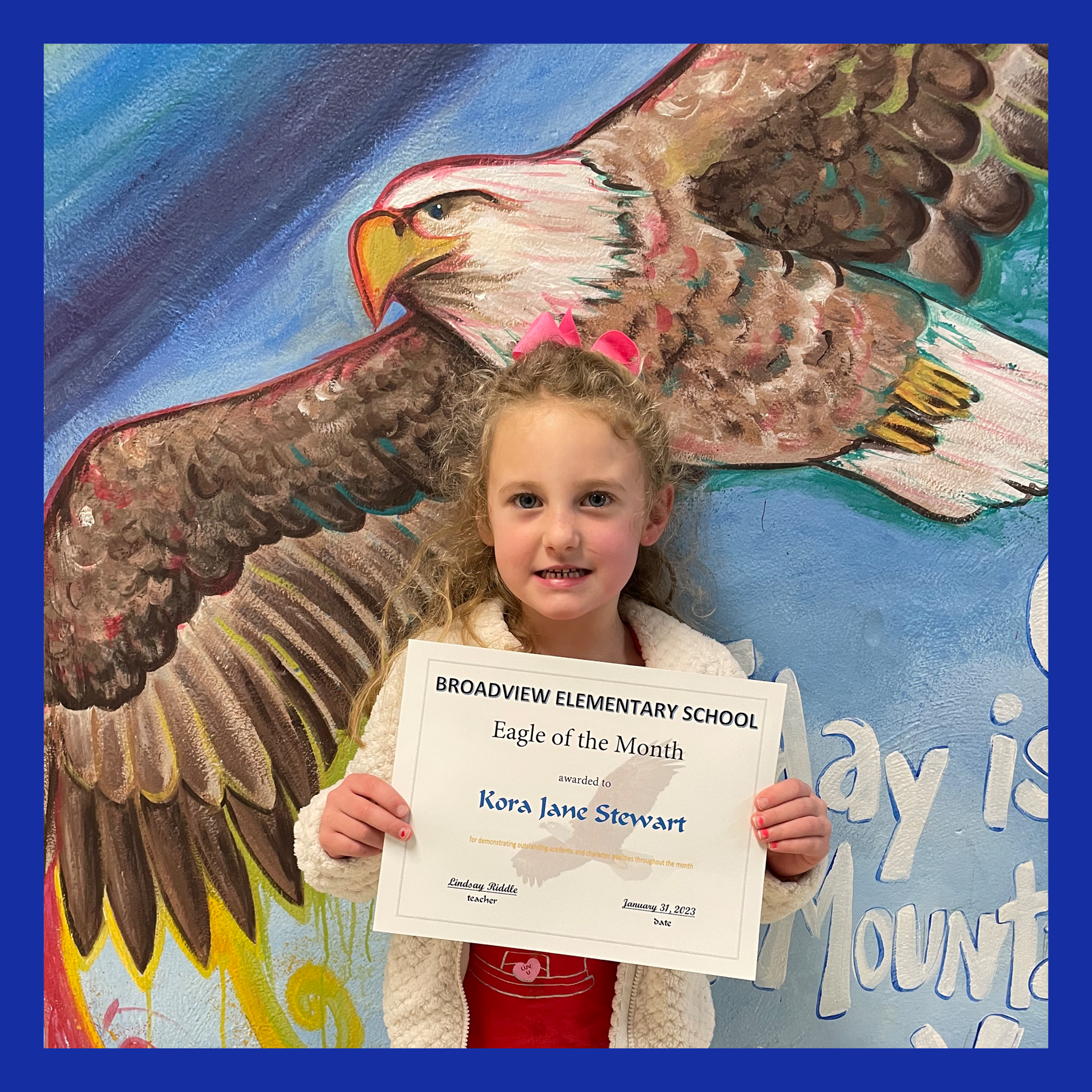 Kindergarten Michael Argo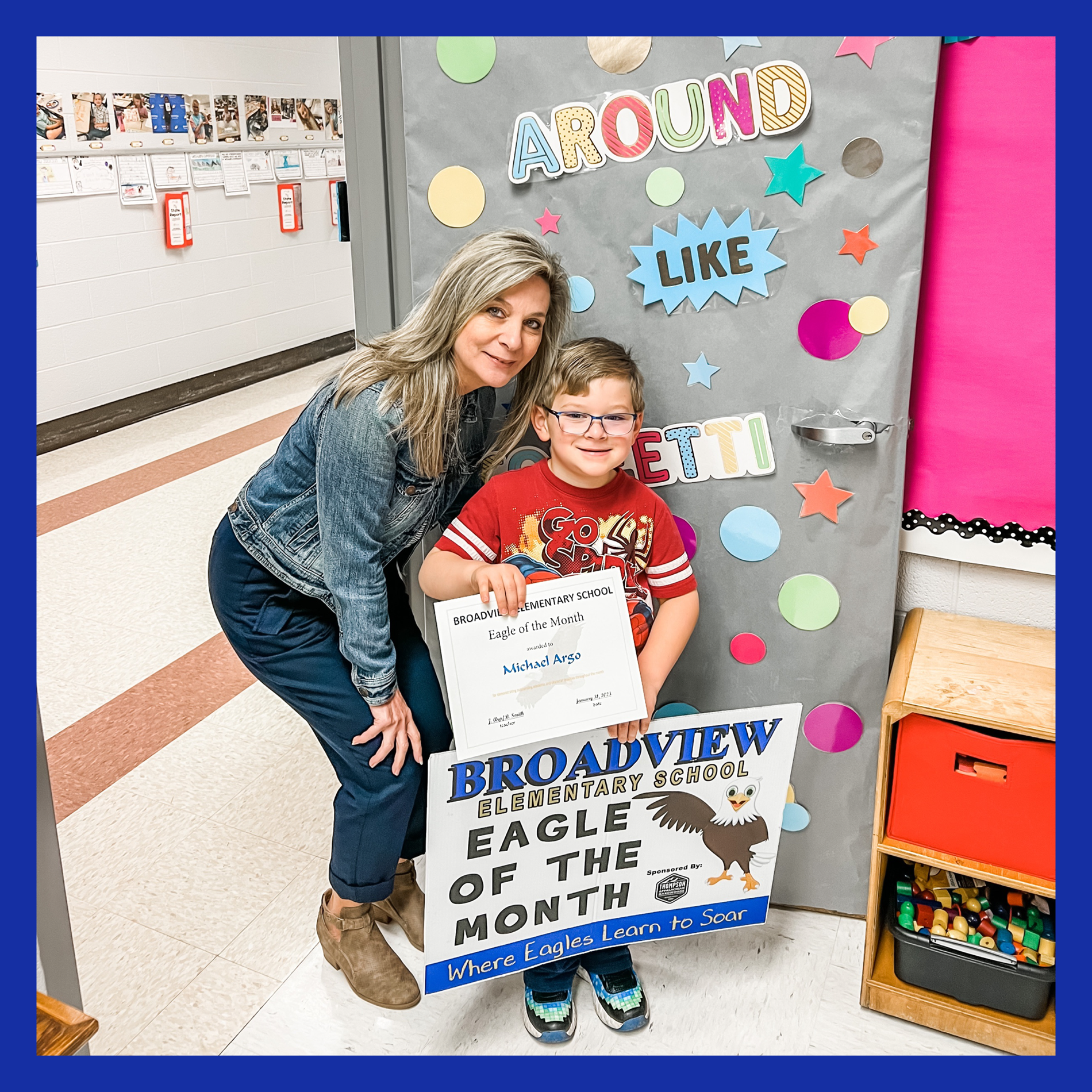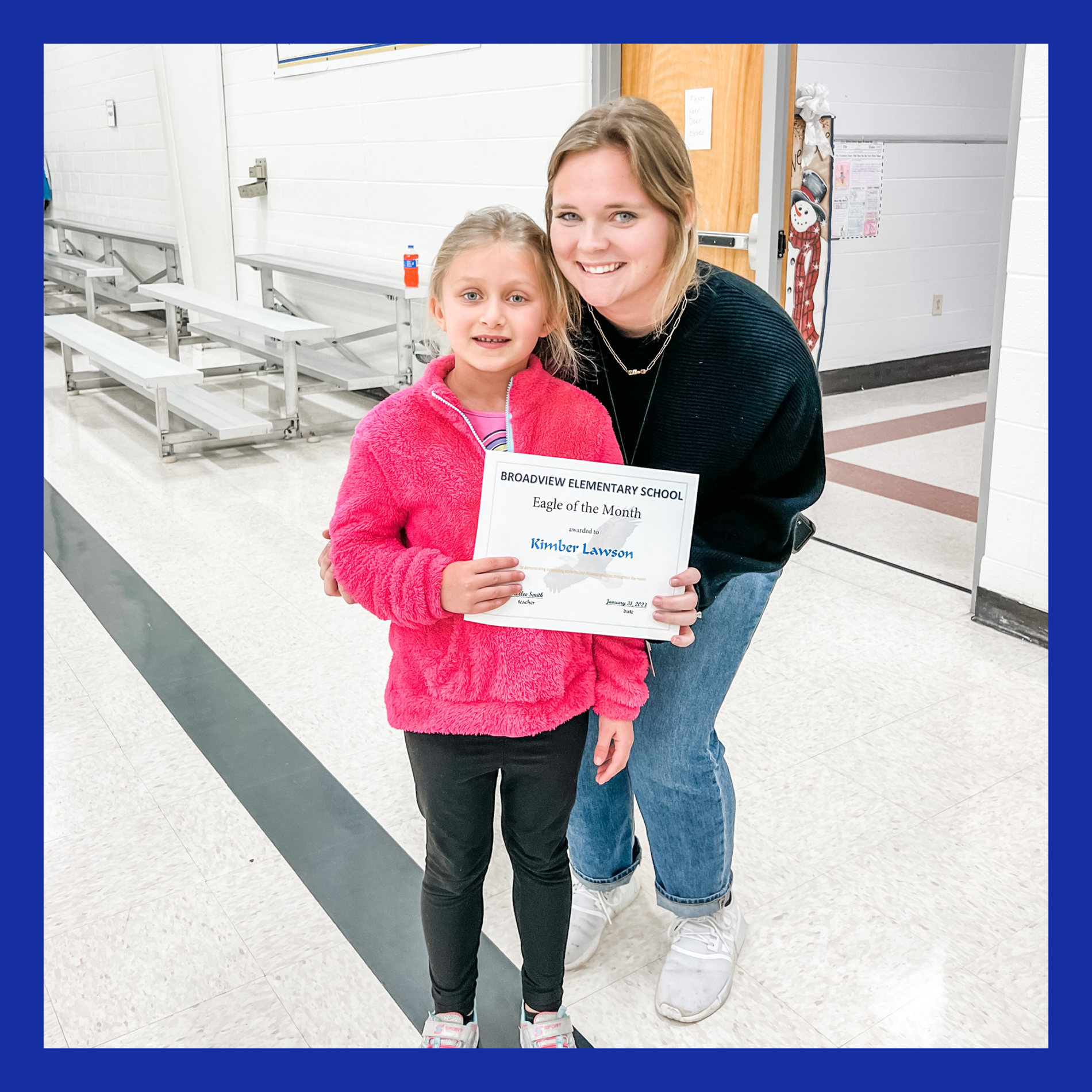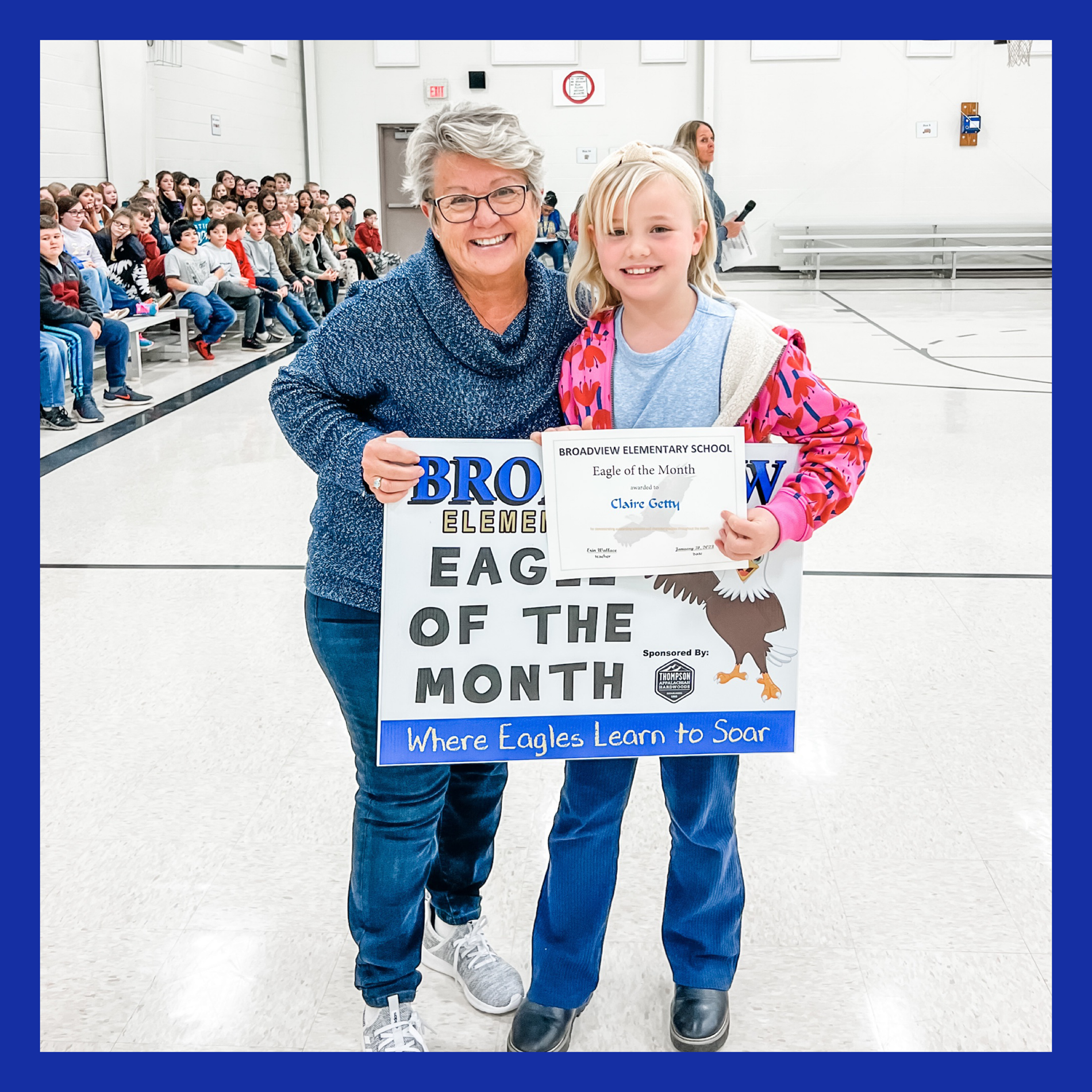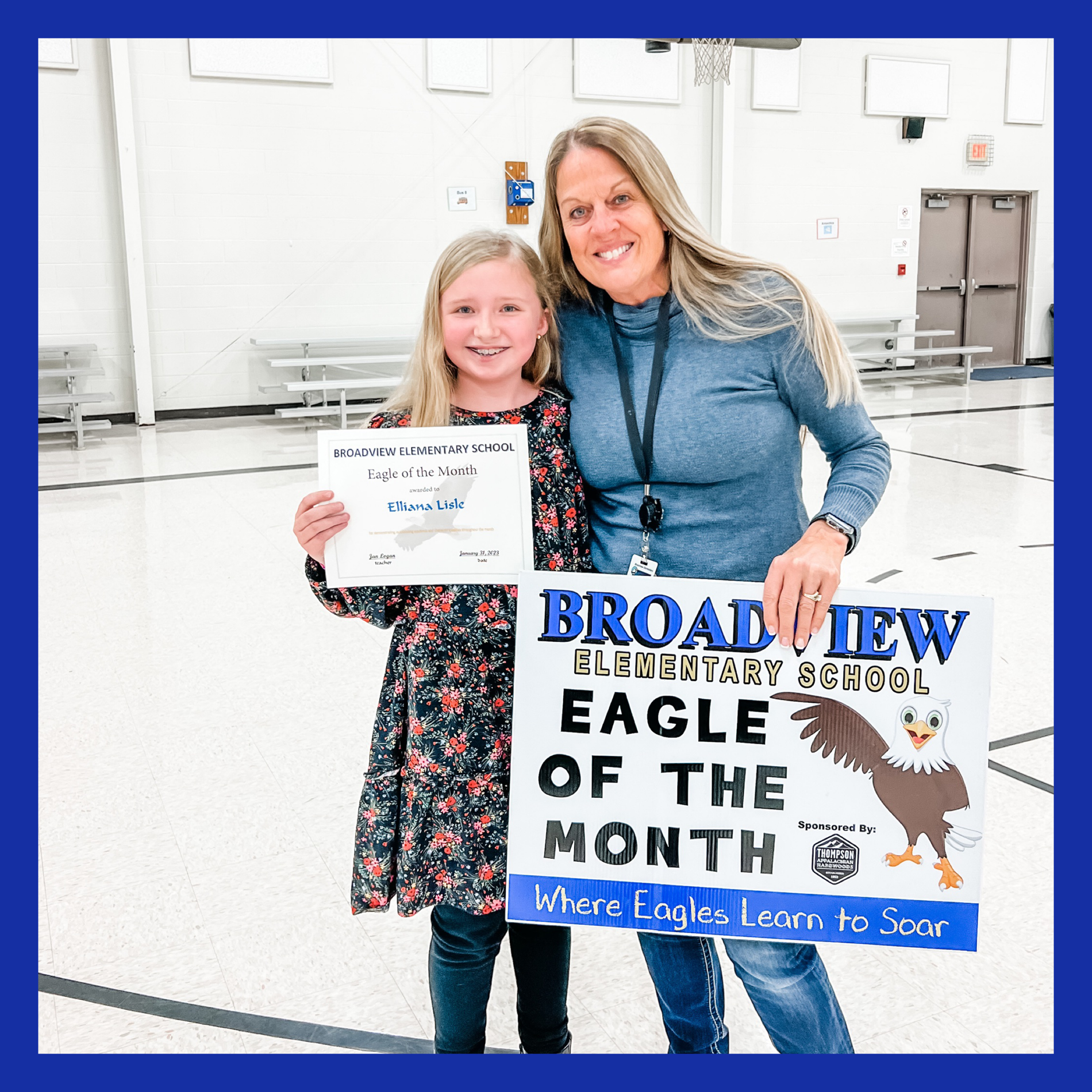 2nd Grade Eagle of the Month and Broadview Student of the Month:
Pailen Holt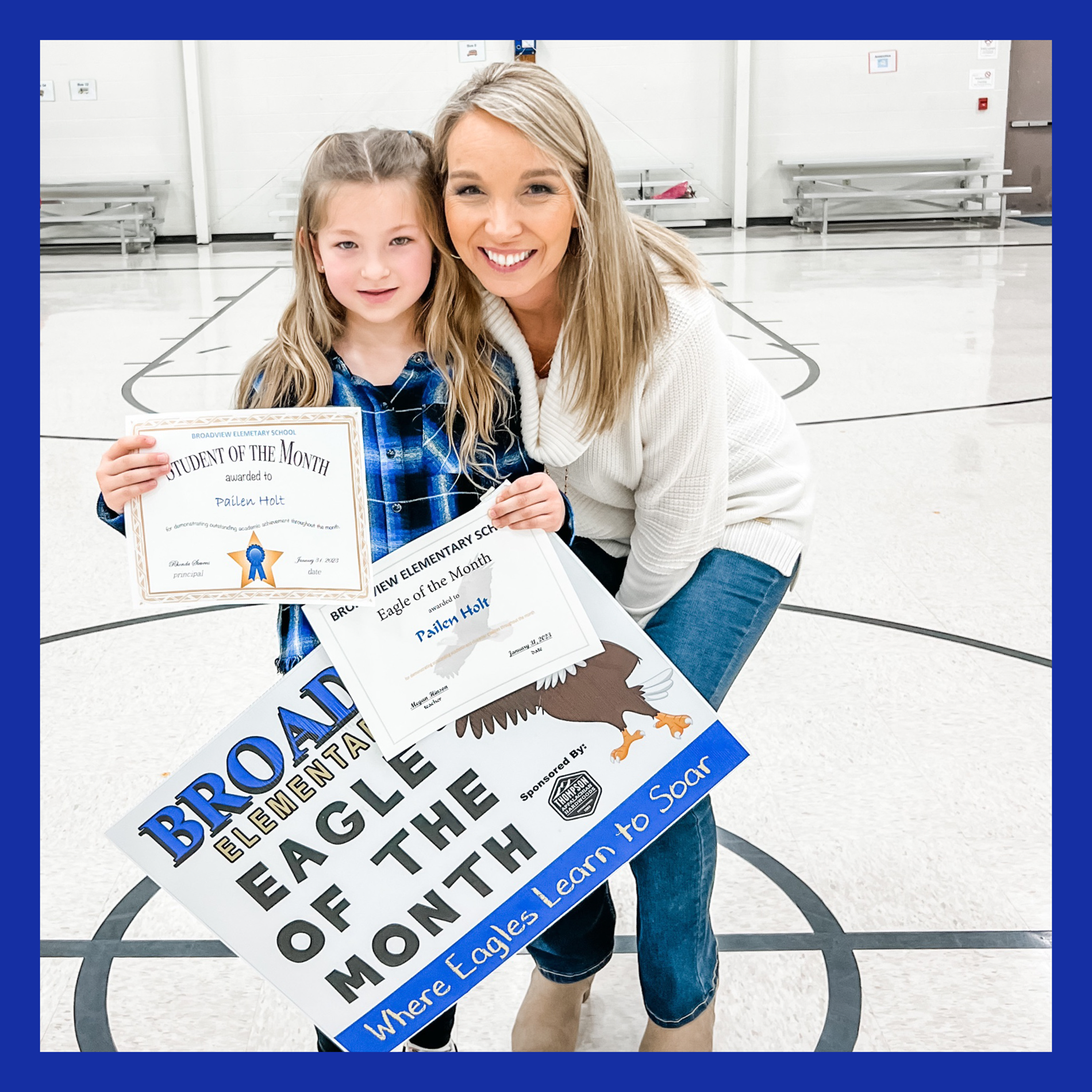 TCAP tests will be coming up soon! Please read this flyer for important information on how to prepare your child for TCAP!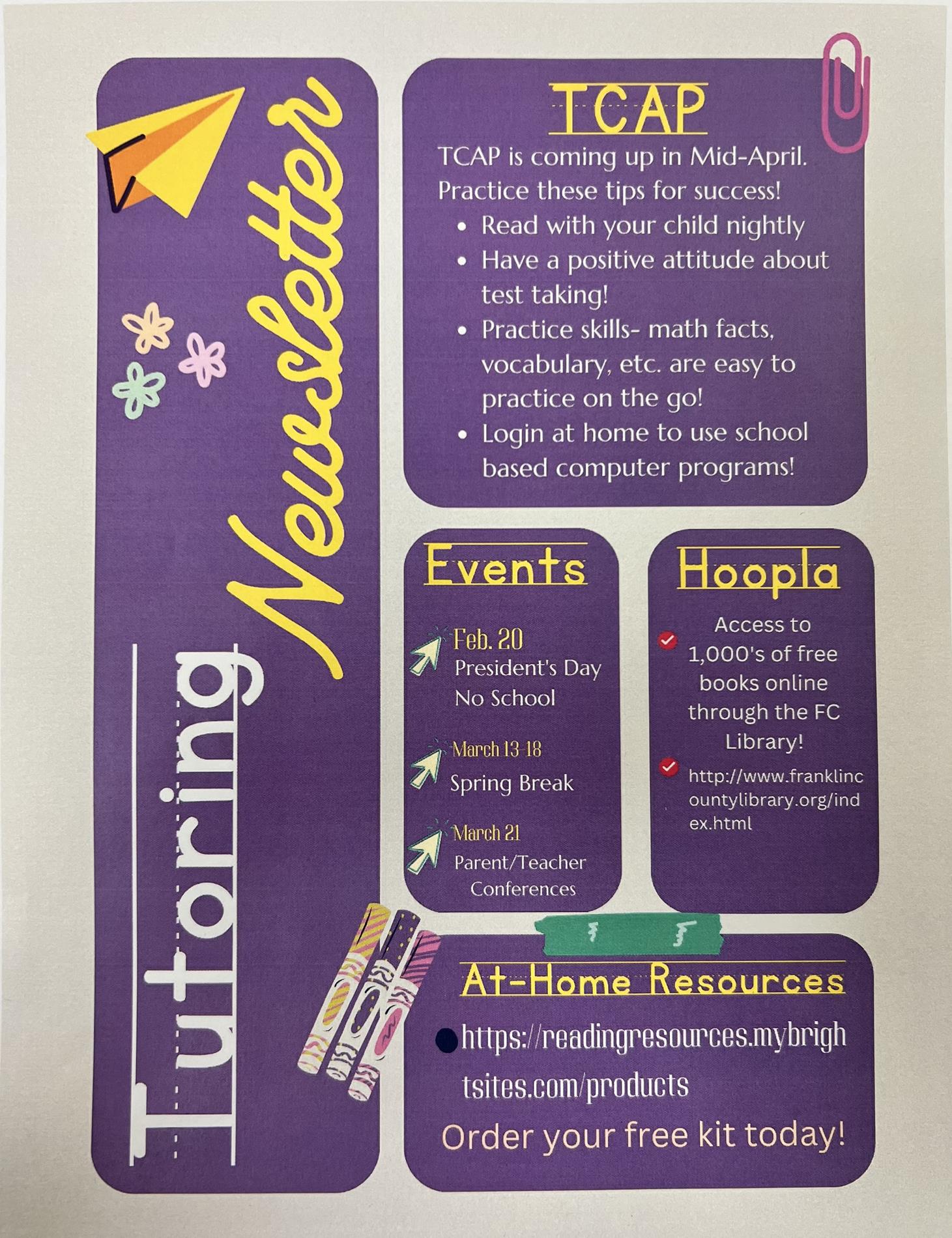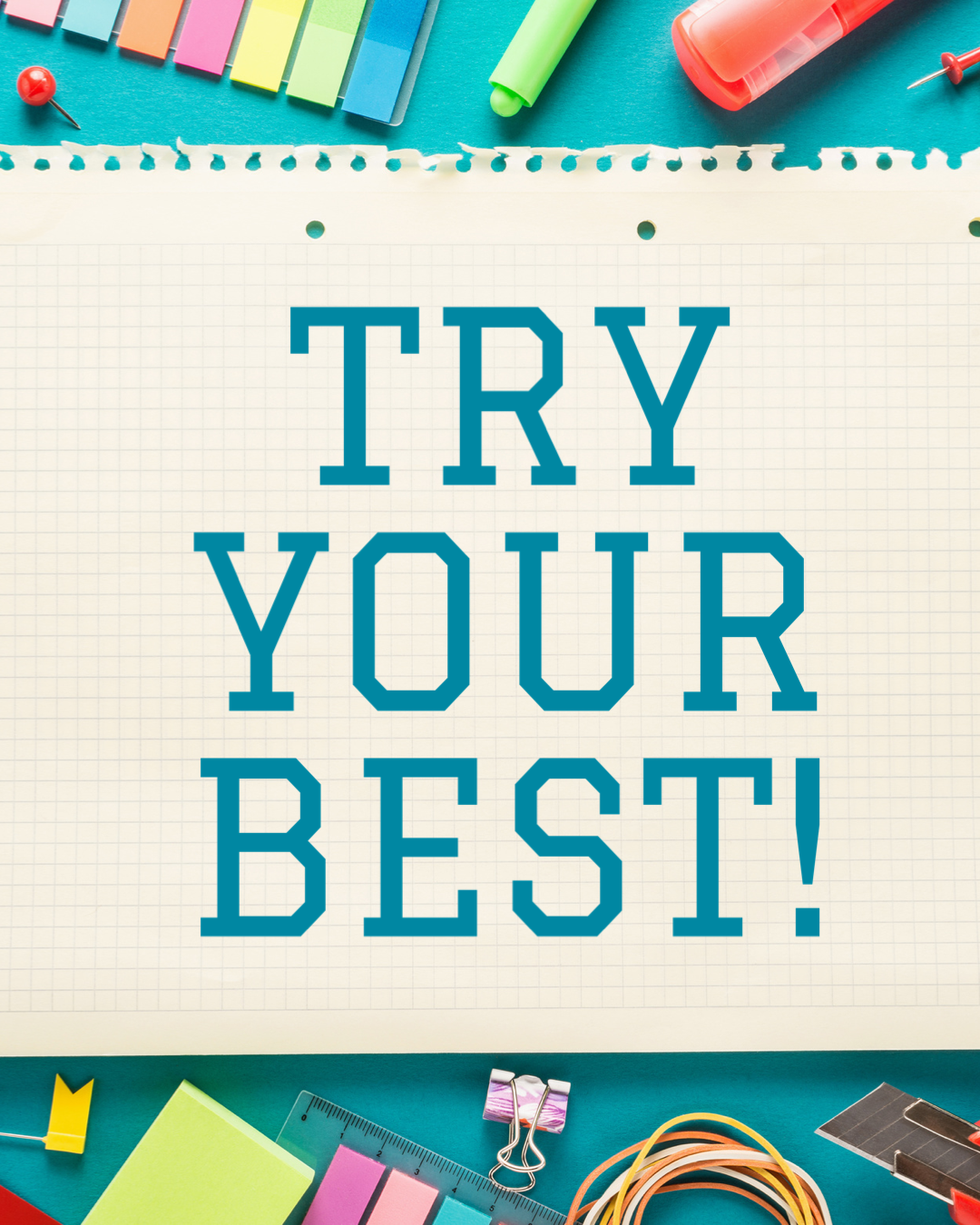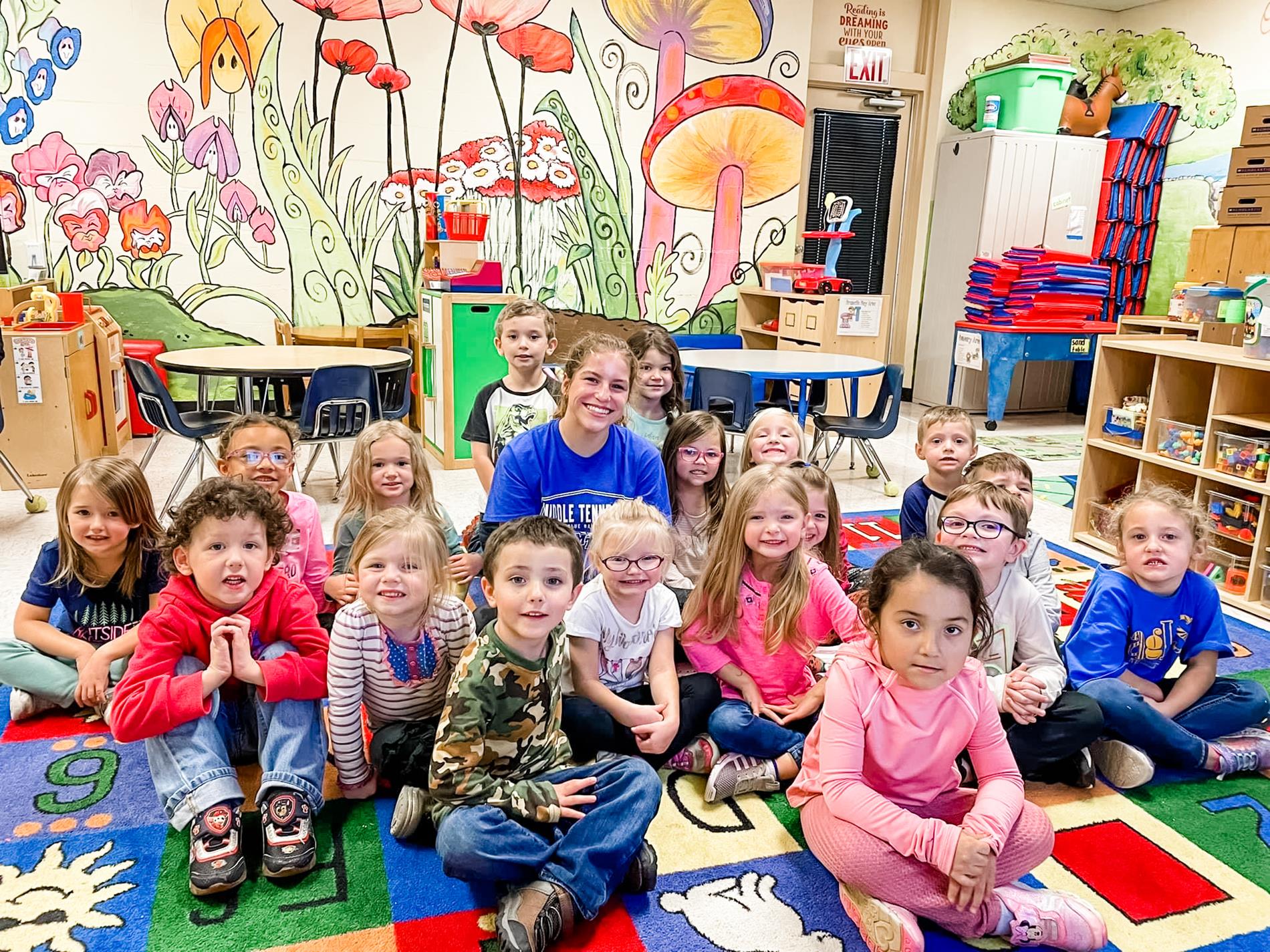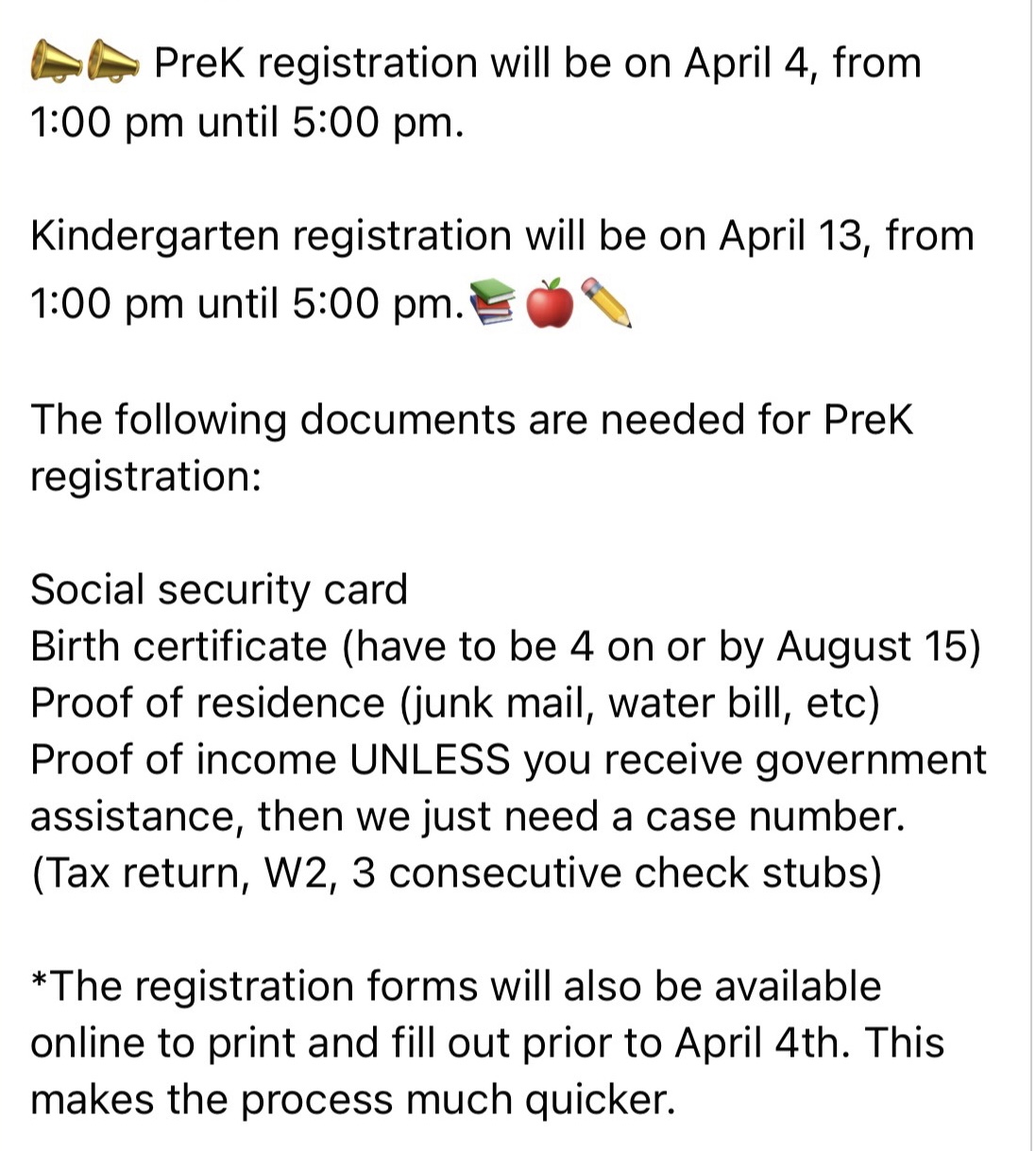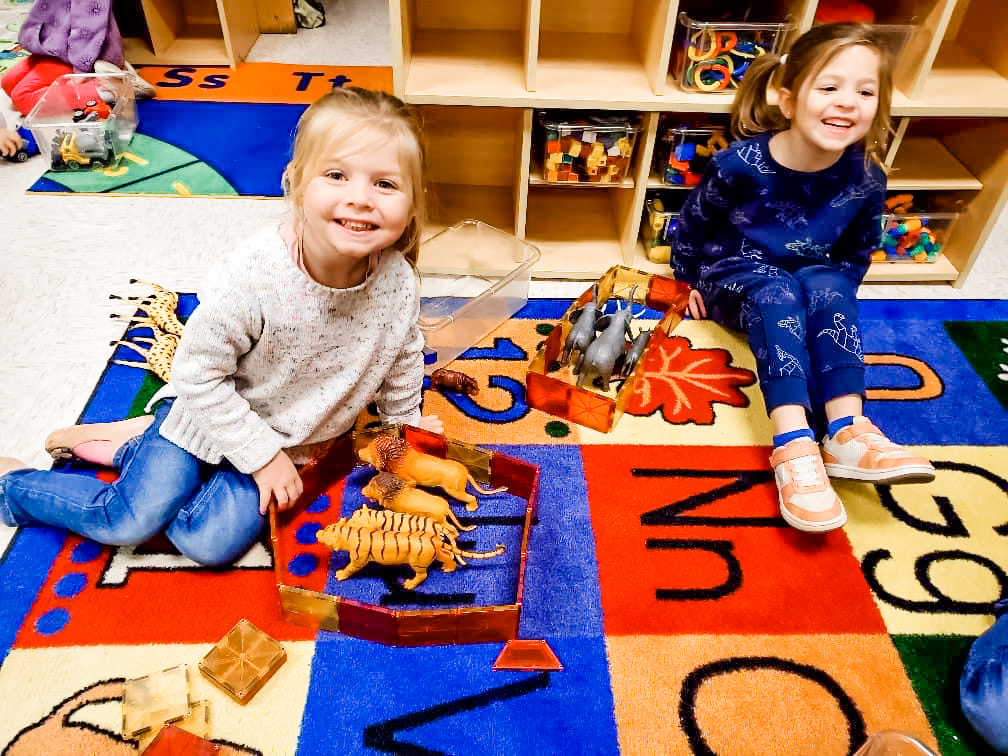 Meet Our Teachers!
Each month, we will be highlighting some of our amazing teachers at Broadview. We hope you enjoy getting to know a little more about our hard-working and wonderful teachers!
Lucy Hayes: 2nd Grade Teacher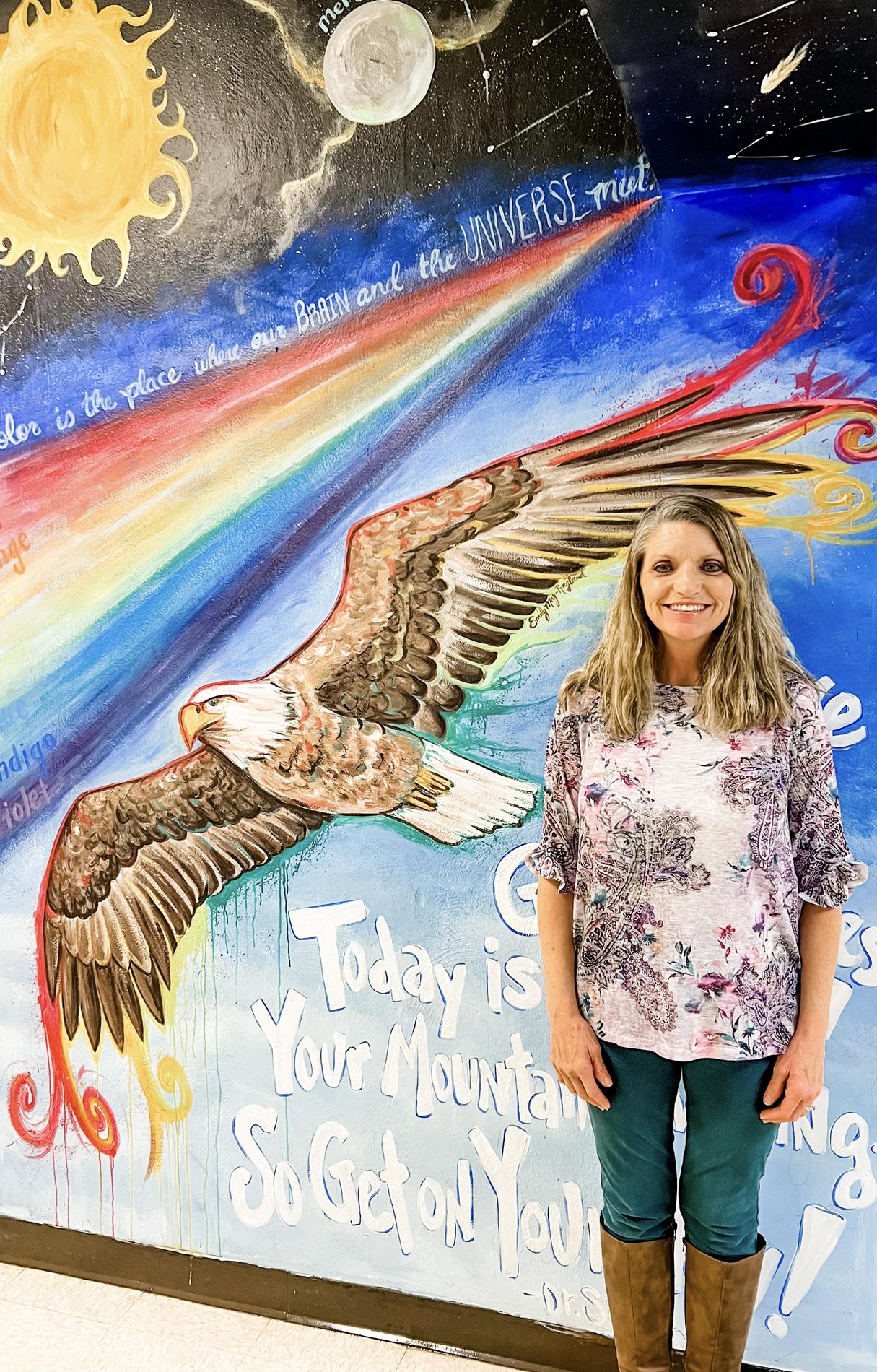 Lucy has been teaching at Broadview for 14 years and teaching for 16 years total. She received her B.S. in Elementary Education from TN Tech and her Masters in Curriculum and Instruction from MTSU. Lucy grew up in Winchester, TN. She has been married for nine years and has one daughter named Erin. Lucy wanted to go into education because she wanted to make a difference in a child's life. Her hobbies include gardening, riding motorcycles, and being outdoors playing sports and hiking. She also loves studying history. Lucy has a great personality and likes to have fun and be happy and make others happy.
Megan Hinson: 2nd Grade Teacher
This is Megan's 14th year teaching and her first year here at Broadview. She taught in Grundy County in Pre-K for three years and taught in Rutherford County for ten years in grades 1st through 3rd. She received her degree in Elementary Education from MTSU. Megan grew up in Smyrna, TN. She has been married for 13 years and has three children, two sons named Cooper and Easton and one daughter named Gracelyn. Megan wanted to go into education because she always enjoyed working with children and enjoyed learning and she wanted to instill that love in her students. She also wants to help them figure out the best way they learn. Her hobbies include online shopping for her classroom from Amazon, singing, dancing, reading devotionals, and listening to podcasts. A fun fact about Megan is that she was in a commercial for ABC Mouse. She has also performed at TPAC when she was in Kindergarten.
Amy Lisle: Learning Loss Assistant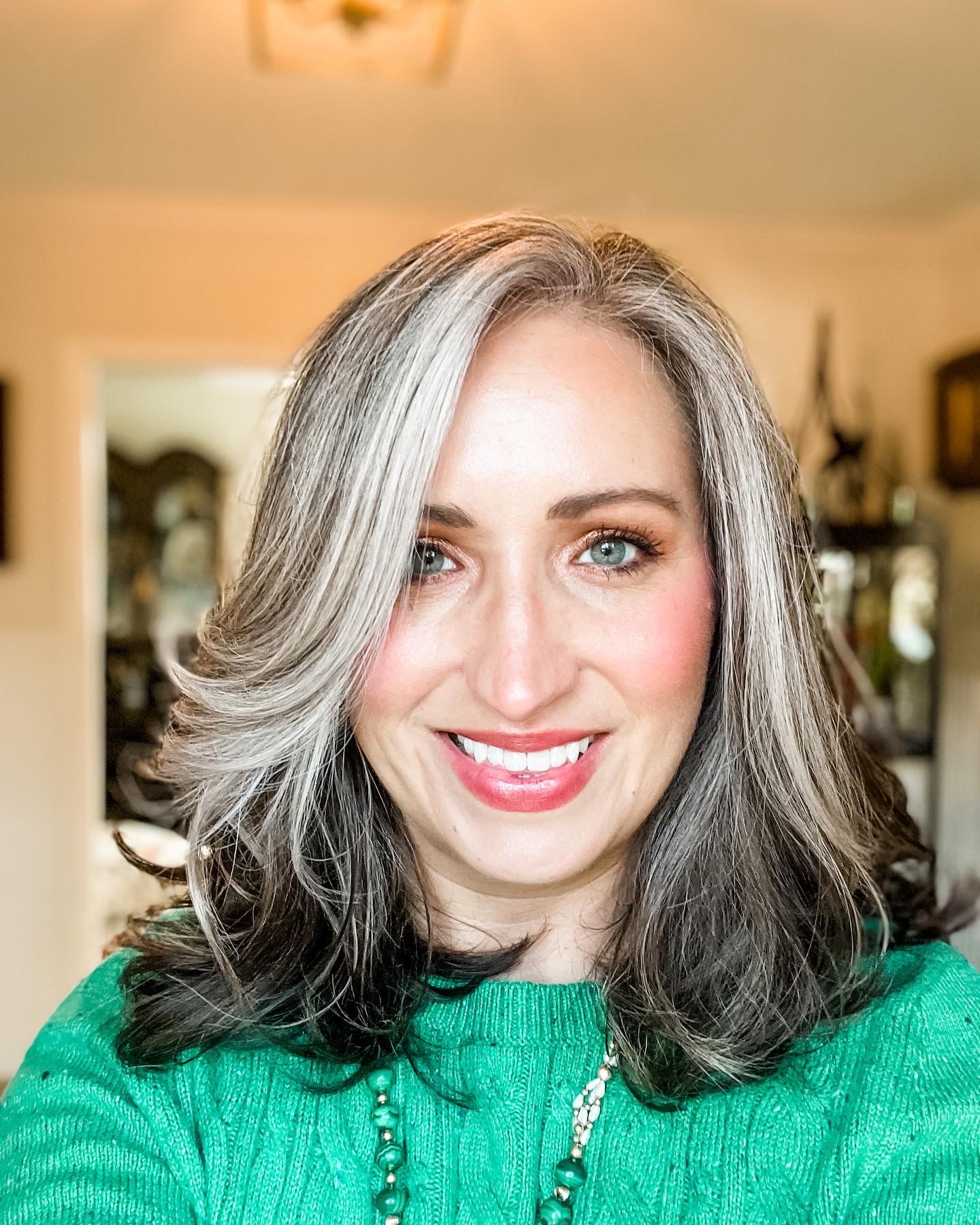 This is Amy's second year working at Broadview. She started last year as a substitute teacher and also worked as an educational assistant last year. This year, Amy is a full-time learning loss assistant. She works with small groups of students who need a little help catching up with their peers in reading and math. Amy graduated from MTSU with a degree in Mass Communications. She grew up in Fayetteville, TN. She moved to Murfreesboro at the age of 18 to attend college and lived in Murfreesboro for 20 years. Amy and her family moved to Winchester 3 years ago. She and her husband have been married 11 years and they have two daughters, Elliana and Ava, who both attend Broadview Elementary. She wanted to work in her children's school so that she could be near them during the school day. While working at Broadview, she has met so many students that she loves like her own kids. Amy's hobbies include hanging out with her family, which includes their 3 dogs (Lucy, Rachel, and Alfie). She also enjoys traveling, white-water rafting and zip-lining. A fun fact about Amy is that she has traveled to several countries including many in Europe as well as Canada and Mexico. She has also traveled to several states in the U.S.
Broadview's 2022-2023 Boys & Girls Basketball Rosters