Welcome to Broadview Elementary School
The mission of Broadview Elementary School is to ensure that our students realize their full potential as responsible, productive citizens, proficient communicators and creative problem solvers in a caring, secure, and positive environment.
Meet Our Teachers!
Each month, we will be highlighting a couple of our amazing teachers at Broadview. We have five new teachers that joined us this school year! Two of our new teachers are shown below. We are enjoying getting to know them!
Aly Barfield: P.E. Teacher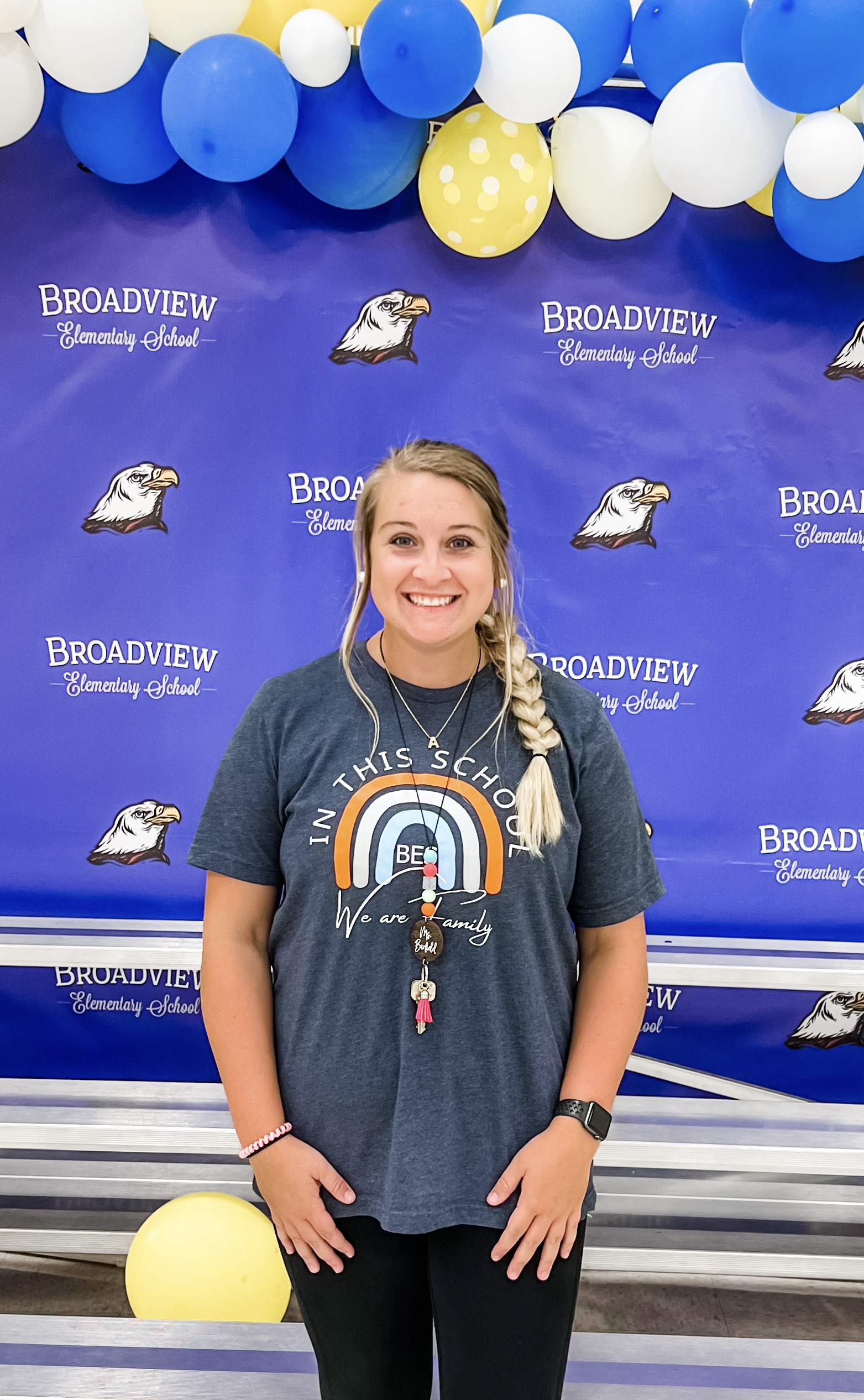 This is Aly's first year of teaching and she is loving it so far! She has a degree in Physical Education from Tennessee Tech. Aly was born and raised in Tullahoma and both of her parents, who are also school teachers, still live there. In her spare time, Aly loves coaching softball, playing slow-pitch softball and riding in the mountains. She has a beloved dog named Harley.
Kara Chenoweth: Music Teacher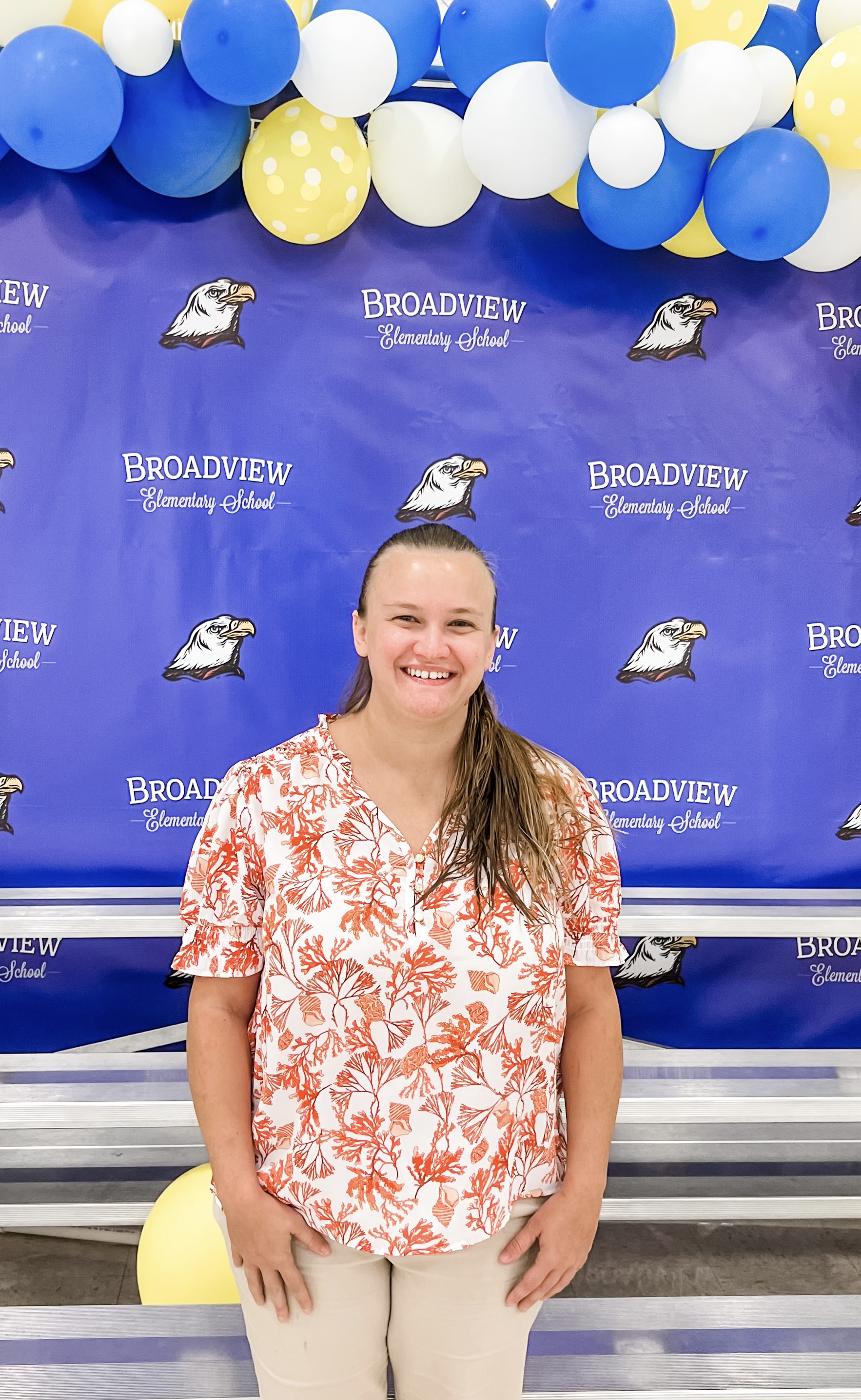 Kara is also joining us in her first year of teaching. She has a Music Education degree and a Masters in Piano Pedagogy from Belmont University. She decided to go into teaching after tutoring students in theory of music and piano. Kara is originally from West Virginia and loves music and animals. She has a nine-year-old who attends Broadview and a fourteen-month-old as well.
ESP SURVEY
If your child participates in the ESP program at Broadview, please take a moment to fill out this survey.
Thank you!