Guidance Counseling Information
Bri Smith
Guidance Counselor
"Care Solace connects students, staff, and their families to care. At no cost to you, Care Solace will quickly and confidentially find available mental health and substance abuse providers matched to your needs."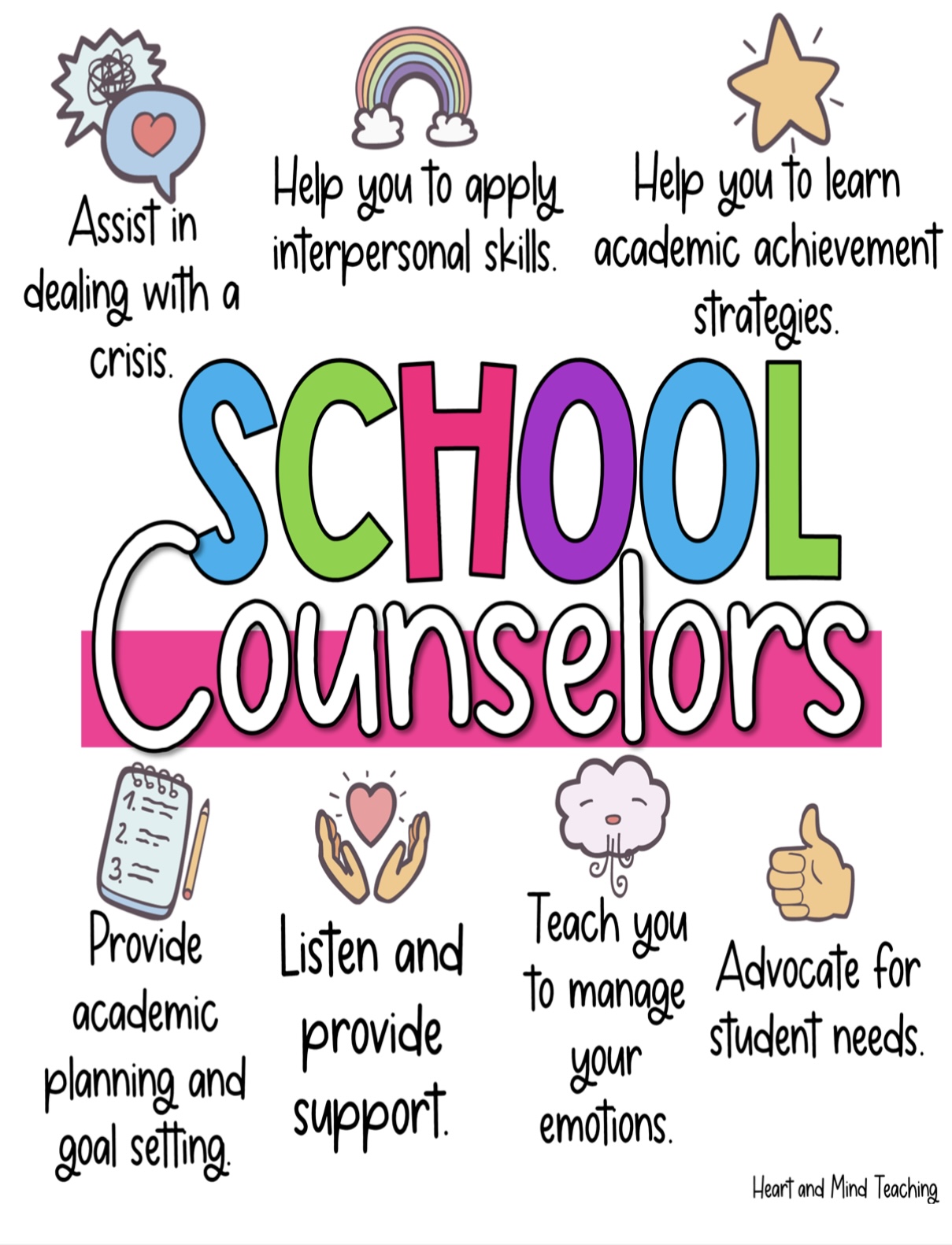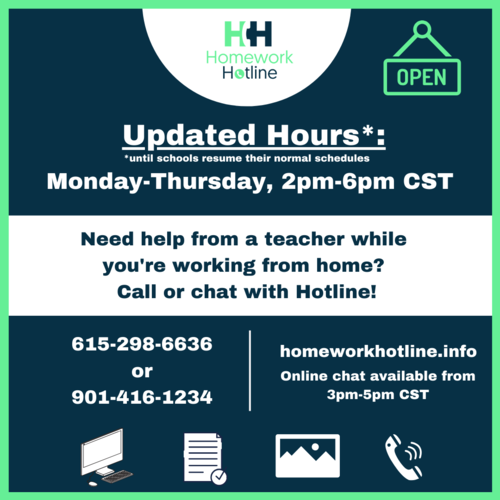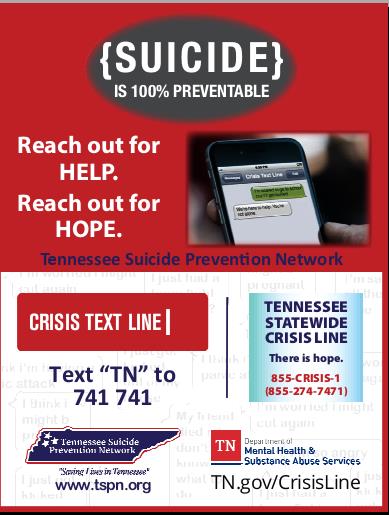 As the Broadview and North Lake Elementary school counselor, I am committed to working with the students, staff, families and surrounding communities to provide the resources needed to succeed. If necessary, I am available to connect a student or family to an appropriate service provider.
Small group and individual counseling sessions are offered when needed.