Broadview Elementary (931) 967-0132
North Lake Elementary (931) 455-6239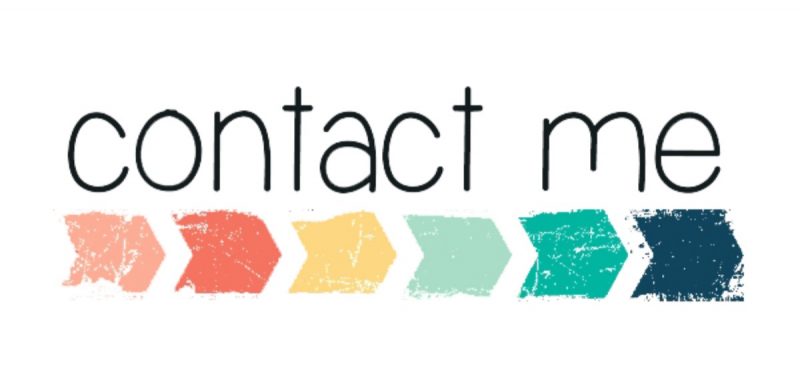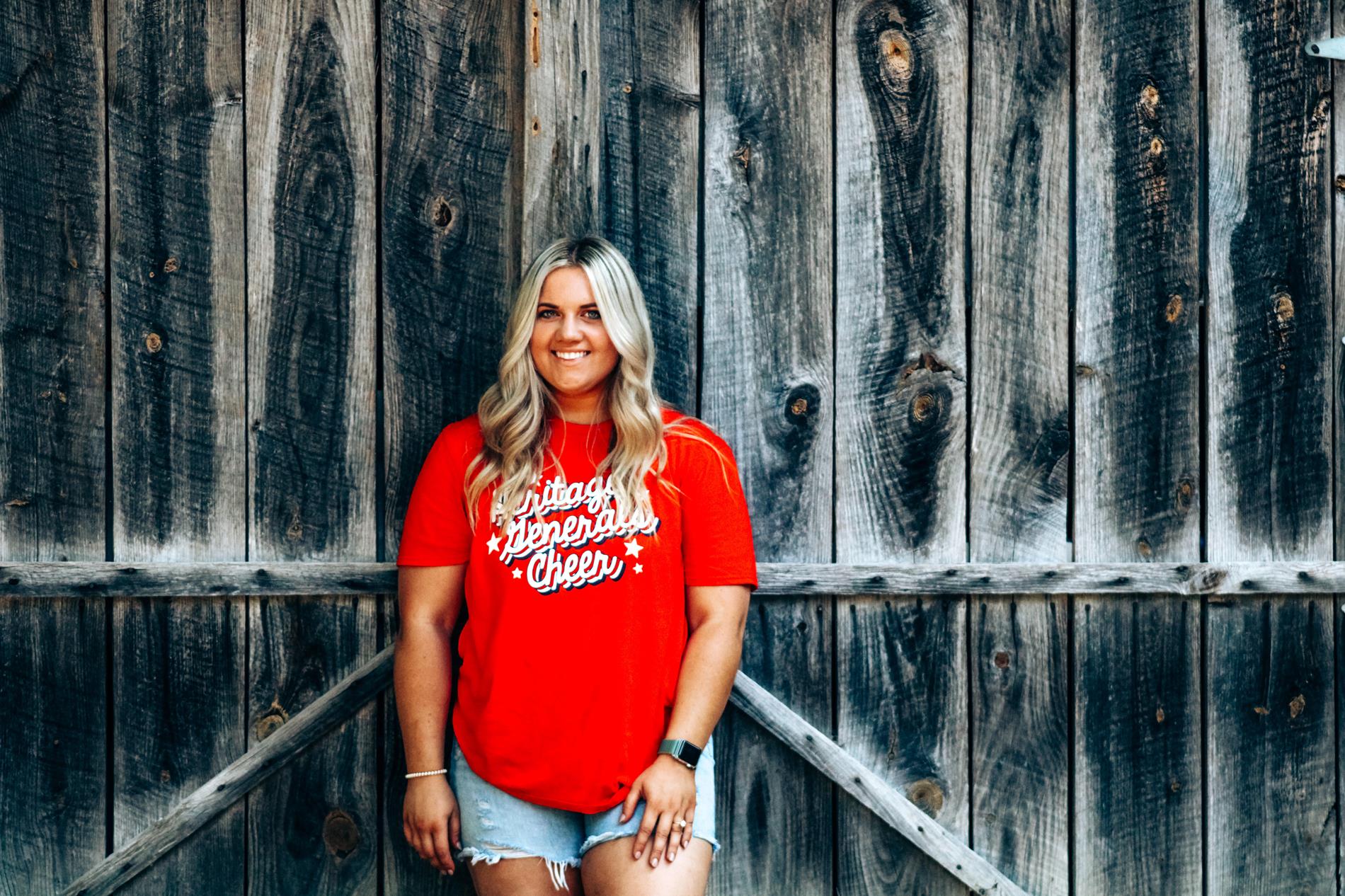 EDUCATION:
Bachelors of Psychology
Masters of School Counseling
Bio:
I am so excited to be apart of the Franklin County School system. I am from Ringgold, GA and have recently gotten married and moved to Manchester, TN! My husband and I have three dogs (Otter, Teal and Maple) and a cat (Crouton). I enjoy hiking, photography and being surrounded by the people I love!
I am always challenging myself to become a better counselor for my students and expanding my resources to help those around me. As I serve Broadview and North Lake elementary schools, I am committed to helping not only the students but the administration, staff and families of the community to provide our students with endless opportunities and support.
-CHOOSE KINDNESS-